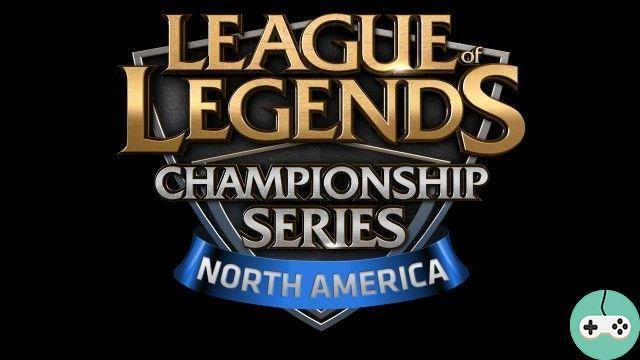 The League of Legends Championship regular season in North America ended earlier this week with the Finals taking place at PAX.
Quarter Finals
In the quarter-finals, we saw TSM and Dignitas clash on one side and Curse and CLG on the other. The first match was not very violent: as one would expect, TSM wins the match and advances to the semi-finals to fight against LMQ, the former sister team of Royal Club, finalist structure of the final of the season. 3. The second match on the other hand upset all the spectators: CLG, big favorite, was beaten by Curse who advance in the semi-final against Cloud 9.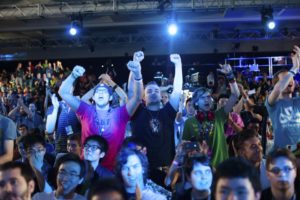 5rd place match
The match for fifth place (the place which ensures participation in the fall competition of season 5) pitted the still favorite CLG against Dignitas. But luck was not on the Doublelift side and the players of the Dignitas team are leaving calm for the next season. Despite his incredible botlane, CLG sees itself arriving in relegation and will have to fight to keep its place in the competition. A third consecutive defeat could destroy their morale. It is already the second team with a big history (the other being Gambit) that will face relegation.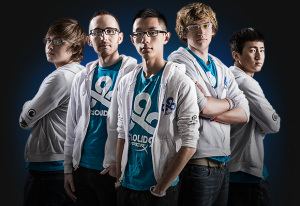 Semifinals
The semi-finals therefore pitted LMQ against TSM and Cloud 9 against Team Curse. The first semi-final was very close and it was ultimately TSM who took the lead in the fifth and final round of this intense match. On the other hand, the match was less tense but was nonetheless equally interesting. After a very stressful match Cloud 9, champion of autumn, emerges victorious from the confrontation. We therefore know the teams for the third place match: LMQ and Curse, knowing that the winner goes to Korea and the Worlds. It is the Chinese composition which takes the top and thus prepared its suitcases!

Final
The final between TSM and Cloud 9 is what you might call the "classico". These two teams have already met in this final a few months earlier. At the end of a very intense match (1-0 then 1-1 then 2-1 then 2-2), TSM recovers from a team clash in the Cloud9 jungle and ends up champion of North America with a score of 3 to 2. Cloud9 is no longer champion but will defend himself in Korea anyway.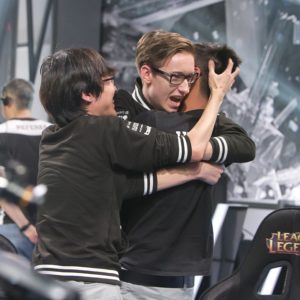 The Qualifiers are ultimately LMQ, Cloud 9 and TSM.
What did you think of this LCS season?