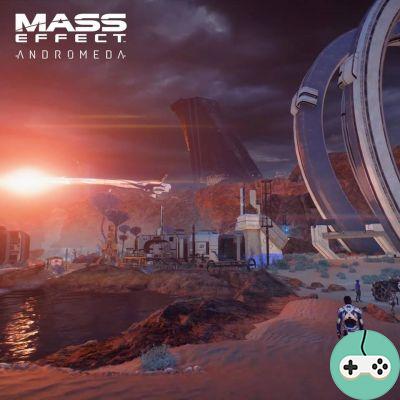 While first-time players can already play Mass Effect: Andromeda, a few issues are starting to emerge. EA has made a list, already available on their support site, but here's a complementary list, hopefully you don't need to overuse these solutions!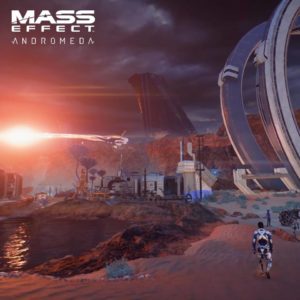 Black screen during startup or after doing Alt-Tab
Check if you have the "Corsair Utility Engine" software installed on your system.
If so, try uninstalling it and relaunch the game.
Otherwise, you can try pressing Alt-Enter to switch to windowed mode. Running the game in windowed mode or in windowless windowless mode makes it easier to use the Alt-Tab keys.
The game does not start, but there is a process in Task Manager
Your firewall or anti-virus software may be blocking ActivationUI.exe, the program needed to start the game the first time.
Add it to your whitelist and then try to launch the game again. This executable is located by default in:
C:Program Files (x86)Origin GamesMass Effect AndromedacoreActivationUI.exe
The game does not start at all
Make sure the download is at least 42% complete, which is when you see the Ready to Play notification.
I enabled the HDR option and changed my display mode. Now the graphics look strange (for Radeon GPUs).
Try to exit the game with Alt-Tab and then come back to it
In your Radeon settings, try disabling the HDR option and then putting it back
You can find information on the official website if Ryder is looping an animation, not responding to commands, or is stuck in-game. In addition, the page explains how multiplayer (peer-to-peer) connections work and how to resolve conflicts. errors 10044, 5800, 5801, 5802, 5803, 9001. Regarding this last point, a few additional elements that may help you get out of trouble:
Always restart your connection
Make sure your PlayStation Plus and Xbox Live Gold subscription is active
Make sure you have an open NAT
Disable any VPN and proxy on PC, however, note that if you choose a good VPN for online games it will in principle considerably reduce ping and latency.
Make sure the following ports are open on your router:

TCP : 443, 17 503, 17 504, 10000-19999, 42 210, 42 130, 42 230.
UDP : 3659, 10000-19999.
Do you have additional problems or have you found a solution? Do not hesitate to comment !