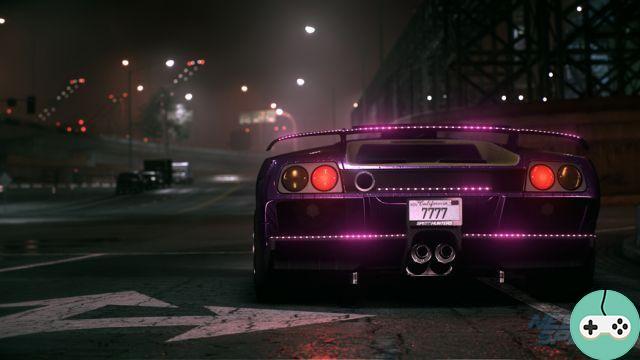 New episode of the official column "Under the hood" (or "UTH" in English) which presents us the various points of the update of November 25!
AI catch-up system : When you are first, there is a system that slightly increases the speed of the AI ​​so that it can catch up with you and the race is more contested and therefore more interesting. The AI ​​has undergone modifications to adjust this system.
Community trials : it is about a new type of tests.
Three types of events will be organized in the coming months, with different rewards.
Cash Bonus events allow you to earn money
Discount events offer discounts on a variety of in-game items
Bonus REP events earn additional REP
The first Performance Matters event begins tomorrow and will offer a 15% discount on all performance upgrades.
Icons cars : In addition to Nakai-san's Porsche or Magnus Walker's 277, the update will allow players to obtain Ken Block's Hoonicorn and Morohoshi's Lamborghini Diablo SV. They are directly unlocked in the garages of the players who have carried out the missions concerning them.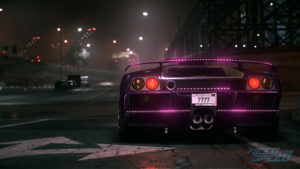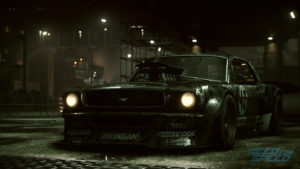 Neon lights : for now, only Morohoshi's car can accommodate neon lights.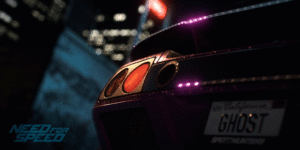 The color chart : following feedback from players, the palette has been redesigned a bit: we now have access to the last colors used, to the predefined colors (and the same for the materials) as well as a slider system to refine the color to give to our racing cars.
Copying side vinyls : whether for the side body or the windows, there is now a function which allows to reproduce one side on the other in a symmetrical way. We were expecting a lot!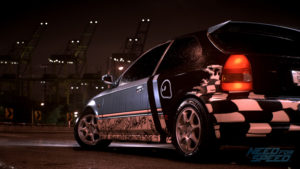 Ceiling of CZECH REP : it goes from 50 to 60 REP.
Daily challenges : As soon as the update is applied, players will be able to participate in daily challenges in all events (a little less Outlaw events).
New trophies :

Fanboi - Put a car of the new icons in your garage
Iconoclast - Win an event with each of the new icon cars
Block Exit - Score 350 Drift Points in Surgical Block with Ken's Car

New skins : the number of trim increases to 30, enough to equip our car in a few moments.
We end with a developers favorite, a car created by a player!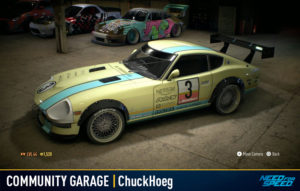 Are you happy with these changes and new content?