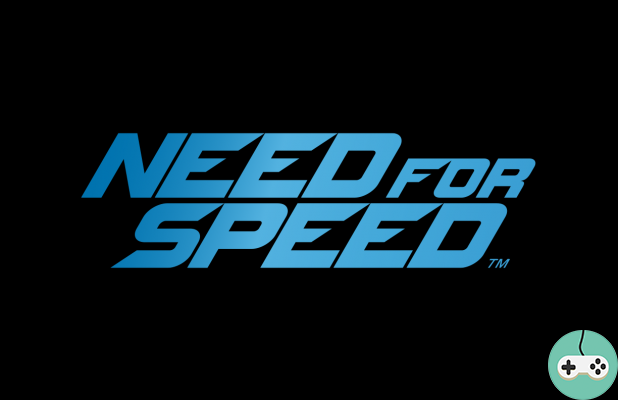 It's been a busy week for Electronic Arts' next title in the automotive games category. Let's review together what has been said!
Beta and release dates
Need for Speed ​​beta registration is now available on Playstation 4 and Xbox One only. Why only on consoles? Well because the developers have decided to postpone the release on PC to spring 2016. They explained this to us through an official announcement and it is about improving the graphics (uncapped refresh rate). The console versions are maintained for November 5 with us!
Register for the beta on consoles
Personalization at the heart of everything
The past week has been very much about personalization. The developers explain to us through the official blog the different aspects of the customization of our cars!
Visual customization: there are many choices for the appearance of your car!

Wheels: tires, brakes, rims, etc.
Front of the car: suspension adjustment, track width, hood, bumpers, headlights, fenders and windshield
Rear of the car: Bumpers, fenders, side splitters, exhaust, license plate, tailgate and even the audio system!
Kits: already present in previous opus, the kits allow you to adjust the whole bodywork at once according to predefined models.

Personalized Behavior: These items are the car's settings to suit your driving or the upcoming race. There are for example the tire pressure, the differential, the force of the handbrake, the nitro and many other elements and tips. It's more of a bonus, but it can help you win.
Performance Improvement: Even though it affects custom car functions just before, they can be improved to make your car more efficient, faster, more maneuverable. We are therefore talking about engine block, exhaust, air filters, intake and power. In short, beautiful mechanics.
There will still be the paint and the wrap to tackle but in the meantime, you can have some glimpses in the gallery offered on the appropriate page, among 17 cars.
Cars in pictures
Advertised cars
Two new cars (but coming from a single manufacturer) were confirmed this week on official social networks: they are the Nissan 180sx Type X and especially the Nissan GT-R. WE love !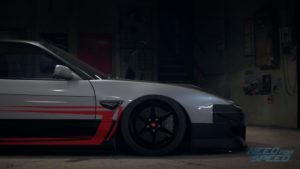 Screenshot
As we appreciate the information as well as the visuals, here is a host of new screenshots!