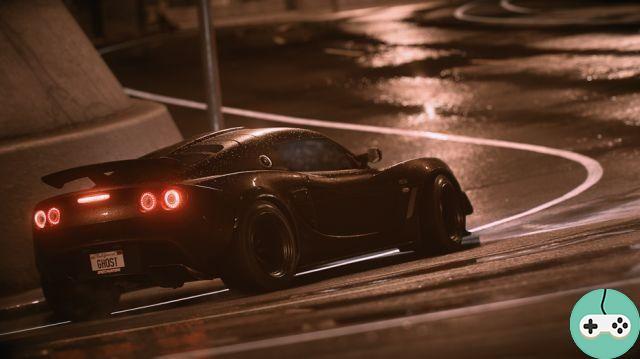 After a fairly busy previous week, information continued to arrive as November 5th (release date for consoles only) approached.
Official articles of the week
There were fewer articles than last week (but rest assured there are plenty of images):
The packaging editor was presented to us, so we are talking about paints, layering, vinyls, brand logos and many more that you can put on the different parts of the body of your car and even on the windows. !
The list of 31 achievements and trophies has been revealed. A priori, nothing really difficult except that you will have to spend time on the game to improve your driving styles to the maximum.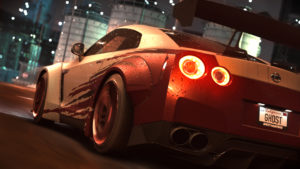 The list is growing
Several cars have entered the list of vehicles that we will be able to add to our garage in a few weeks (a few months for the PC version, snif).
Current full list
List on the official website
Dodge SRT Viper
Mazda MX-5 1996
Mercedes-AMG GT
Porsche 911 Carrera S (991)
NISSAN Fairlady 240ZG
Lotus Requires S
NISSAN GT-R Premium
Lamborghini Aventador LP 700-4
SUBARU IMPREZA WRX STI
NISSAN Skyline GT-R V-Spec 1999
NISSAN Skyline GT-R KPGC10
BMW M3 E46
BMW M3 Evolution II E30
BMW M4
Ford Mustang GT
Ford Mustang
Lamborghini Huracán LP 610-4
Mazda RX7 Spirit R
Mitsubishi Lancer Evolution MR
NISSAN 180sx Type X
NISSAN Silvia Spec-R
Porsche 911 Carrera RSR 2.8
Porsche 911 GT3 RS
Lamborghini Diablo sv
Ford Focus RS
SUBARU BRZ Premium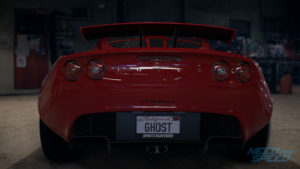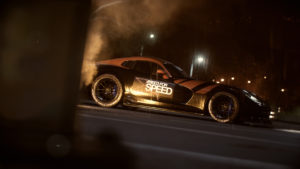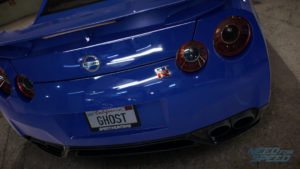 There is no doubt that the list is not yet complete. We'll be updating it in the coming days so keep an eye on it!
Pictures and images
This weekend is taking place (or taking place) the EGX in Birmingham, England. This is a video game show and Need for Speed ​​is part of it. The opportunity for them to share images of the booth and occasionally images of the game through their Instagram account!