Orcs Must Die! Unchained, currently in open beta, sees its first update being implemented, called "Oath in the Name of Arctos"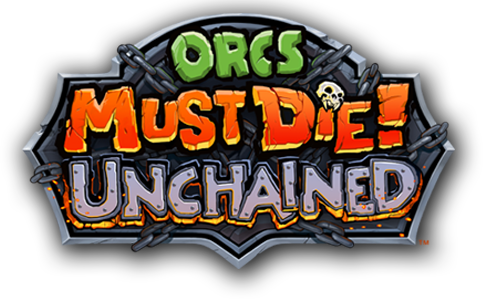 This first update brings many new features, namely:
New types of minions.
Two new bosses.
A new PvE map.
A new playable hero.
A brand new tutorial.
New minions and bosses
In Orcs Must Die! Unchained, spring has yet to wait before it can point its nose! The Minions will learn to juggle changing temperatures. This update indeed brings two new types of minions, ice minions et of fire, higher tier, resistant to their own type of damage.
Two new bosses are also appearing: Snowflake and Iceberg. Snowflake is a terrible Lady Yeti who catapults deadly snowballs at her enemies. Iceberg, meanwhile, condemns all those who use and abuse ice magic.
New Map and Hero: Avalanche and Tundra
Fortunately, a brand new hero, Tundra, arrives to fight them in survival mode and on the whole. new "Avalanche" card in order to plunge the Fortress of Twilight under ice and snow with the help of his grizzly brothers.
Under his air of big teddy bear, Tundra is a powerful polar bear who rules the winter. Even in the worst clashes, he knows how to keep a cool head and, with the help of his scepter, pushes back enemy minions and heroes who dare to venture too close to him in close combat.
In addition to dealing heavy damage, Tundra can freeze enemies with every attack. Master of ice and snow, this new hero deals even more damage to enemies already frozen. However, enemies at a distance are not immune.
With her Frozen Blast, for example, Tundra sends three projectiles at her enemies. Along with his skills (Icy Wall, which slows enemies, and Lightning Freeze, which temporarily freezes minions in place), Tundra appropriates all the power of winter by summoning his Avalanche, he then becomes a gigantic snowball. who crushes his enemies in his path.