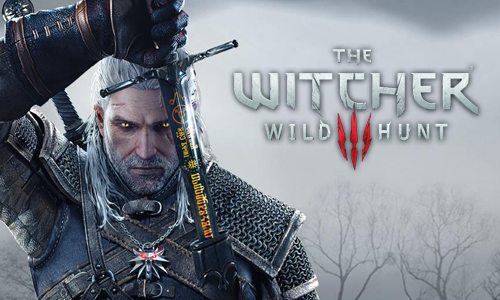 Each week, we invite you to discover a new OST on Radio GMX. Today, until Wednesday May 27, it's The Witcher 3's turn!
Geralt of Rivia, the Witcher, is back in the Northern Kingdoms, now at war. According to rumors, his adopted daughter Ciri has returned from her journey to the ends of space and time, and he must do everything to find her. A quest that promises to be fraught with many dangers.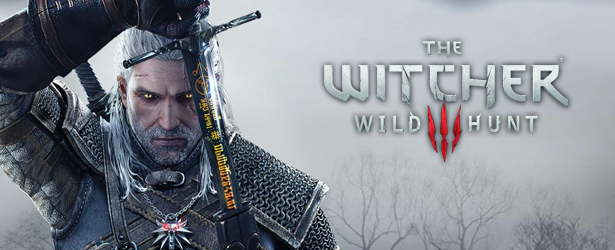 The Witcher 3, released on May 19, 2015 for PC, PS4 and Xbox One, is an Action-RPG published and developed by Polish studio CD Projekt. This is the third installment in the now legendary Witcher saga, taking place in a dark fantasy world where the player plays the Witcher, a monster hunter with supernatural powers.
Much ink has been spilled since the announcement of its development in February 3. The Witcher 2013 has since been considered by many players to be one of the best RPGs of its generation. And although the first feedback on it is more than glowing, it is still difficult to say, today, if the bet has been held or not. Anyway, players and the specialized press agree that The Witcher 3, due to the quality of its scenario, its gameplay, its immersion and its music, seems to have everything it takes to delight fans of the saga and role-playing in general.
The soundtrack of the title was composed by the musician of Polish origin Adam Skorupa. Already at work on the two previous opus, Skorupa is indeed mainly known for his work on the saga of the Witcher. However, we also owe him the music for many commercials and other video games less known to the general public, apart from his participation in the MMOG Eve Online. The great strength of his work on The Witcher 3 is undoubtedly the ease with which his music blends with the atypical universe of the game. Dark, bewitching, mystical and sometimes violent, the music of Adam Skorupa is a real one. feast for the ears.
The Witcher 3 OST will air until Wednesday, May 27 on Radio GMX. To listen to us, nothing could be simpler: click on the player visible in the right column!