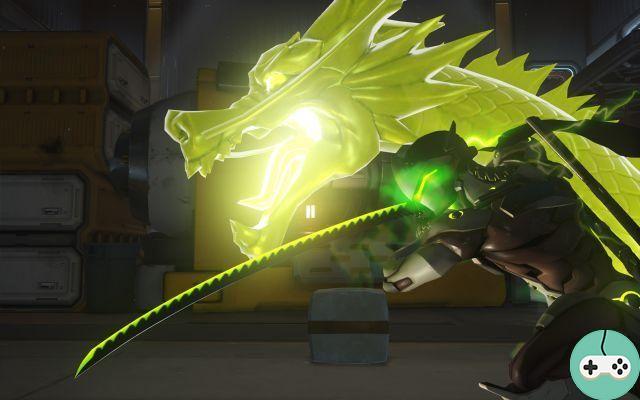 The cyborg Genji Shimada made peace with the augmented body he once rejected, and in doing so he discovered a higher humanity. Left for dead by his big brother, Hanzo, he destroyed the Mafia clan of Shimadas from which he came by helping Overwatch. Now he is free to do whatever he wants.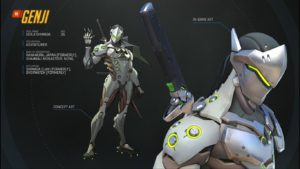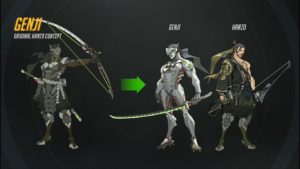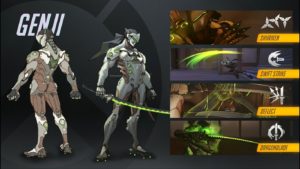 Genji is a very mobile attacker who can attack from a distance by throwing shurikens. He uses his cybernetic body to move faster, higher, further than everyone else. His ultimate, Lame of the Dragon, makes him temporarily draw his sword behind his back. He inflicts colossal damage and becomes more than just a threat!
Discover Genji's presentation video!
And since we love to spoil you at Games Managers, here is a gallery of in-game photos of the hero!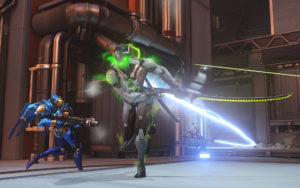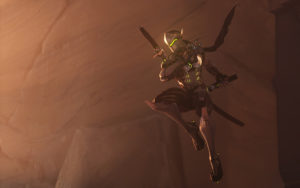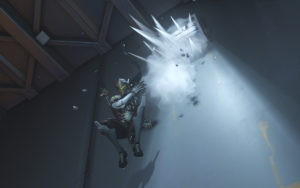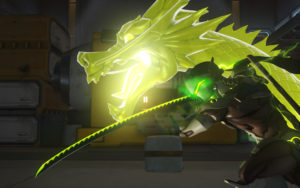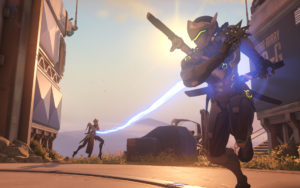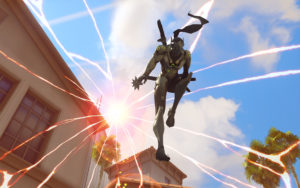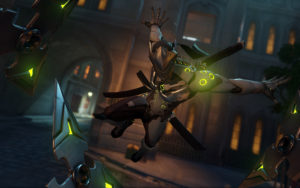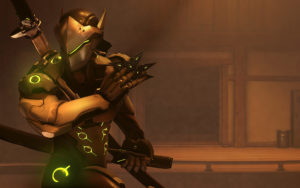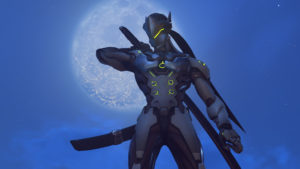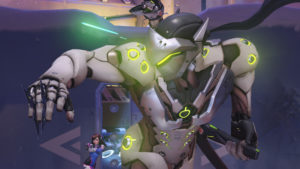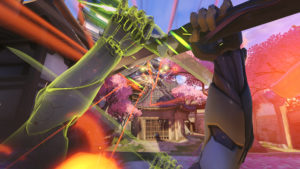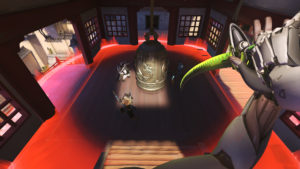 Genji promises to be devastating, and his parade will be very useful against snipers!