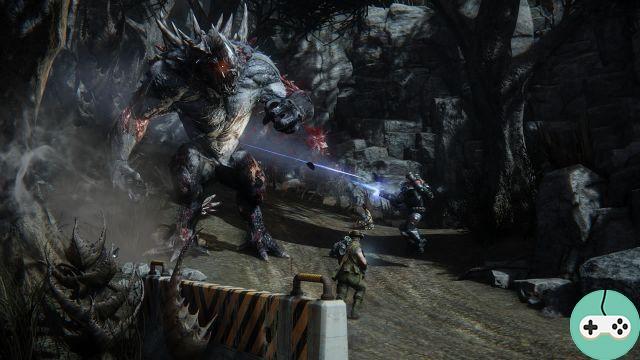 We haven't talked about it yet, but Evolve is a game that is starting to interest a lot of players. In any case, his presentation had left us with a good feeling. But what the whole planet was waiting for was to see what the game had in its belly and we were served ... by 52 minutes of gameplay, just that.
Evolve, kézako ?
Evolve is currently developed by Turtle Rock Studios and will be edited by 2K. We are waiting for its release in 2014 autumn and it will be available on XboxOne, PS4 and of course PC (what's more on Steam).
The principle is simple: 4 players play together and must stalk through the jungle one mighty creature which evolves and is controlled by a 5th player. The hunter team will be made up of 4 different characters ranging from heavy gunner and sniper to handyman and healer / support. A classic composition but which so far works very well.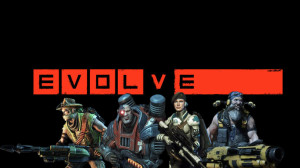 The 4 hunters, there's even Captain Price on the left.
The Monster, a Goliath, can evolve during the game (we never knew it from the name of the game), simply by killing smaller creatures on the map and eating them. This allows you to unlock new capabilities (like spitting fire) or new resistances (an armored skin, covered with spikes in the back for example).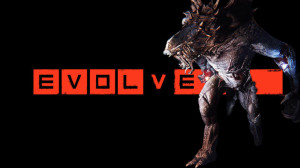 "Beware of the Goliath"
As you play, you will be able to gain additional levels and unlock new hunters and new monsters.
Interactive gameplay
A version of the game was testable at the PAX East 2014, which took place 2 weeks ago. Following the show, the developers released a video of several minutes, with the particularity of be able to choose the point of view that one wishes, whether it is each Human or the Monster. To do this, activate the video annotations and after a few seconds, you can click on the icons at the bottom: the first 4 concern hunters, and the large health bar corresponds to the monster.
Remember you can already pre-order the game on the platform of your choice (unfortunately not yet on Steam) and this will give you access to exclusive content:
New free Monster character
Savage Goliath Skin
If you want to know more, there is an address to remember for the moment, that of Official website. Take a walk and take a look at the few images from the game.