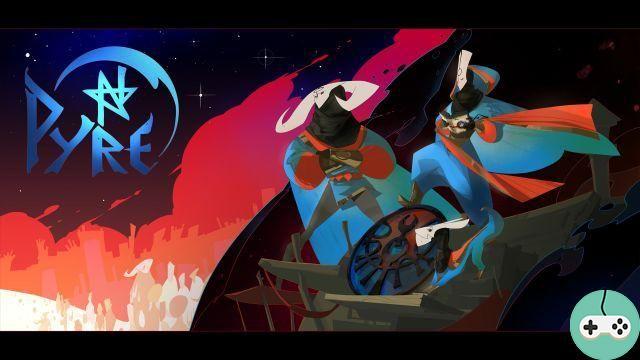 Did you love Transistor and Bastion? Then you will look forward to the new RPG from Supergiant Games: Pyre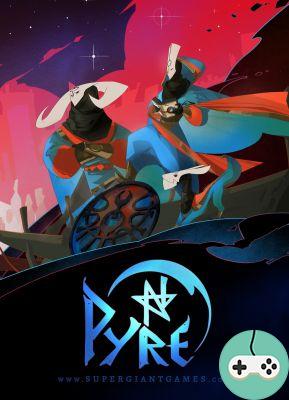 You will play as a band of exiles who take part in an ancient competition taking place in a mystical purgatory.
You are on the verge of death, but a band of masked vagrants come to your aid. It's your turn to offer yours: this gang tries to learn the truth about Rites, a secret competition where the victors can find their home, washed of their sin.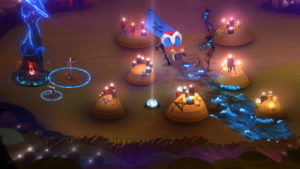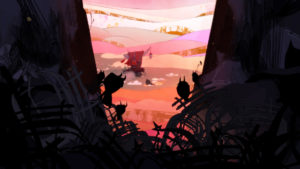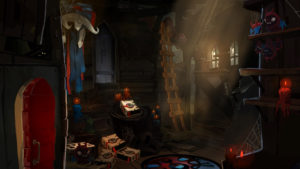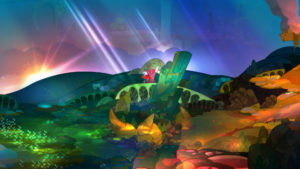 Aboard their custom wagon (third image above), you'll roam Downside and meet a bunch of characters and see if they have any Rites in store. Your actions will decide who will come out of this situation and who will forever remain an exile.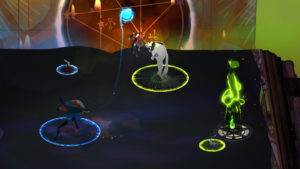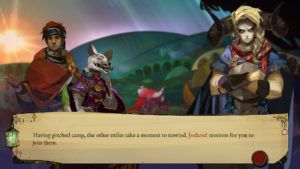 It will be necessary to wait until 2017 for the release of Pyre. It will be available on Steam and PS4.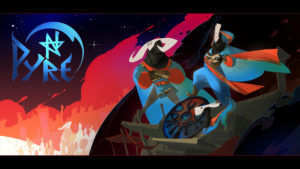 Supergiant Games will be at PAX East 2015 with Pyre! While waiting for new information, here is a small trailer: