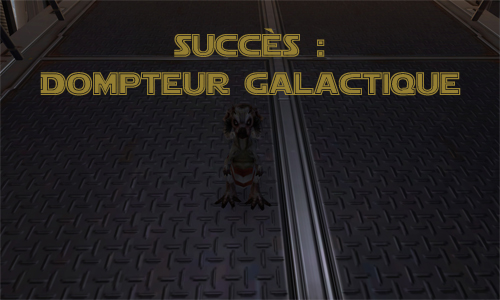 Back to the planets page
The galaxy is teeming with evil, wonderful, peaceful, and rabid creatures. So came the time to tame them to be the "Galactic Tamer". So catch them all (uh ..)!
Fill the gourds, we leave for the deserts of Tatooine.
Rat Womp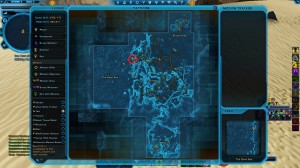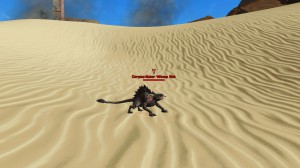 Scyk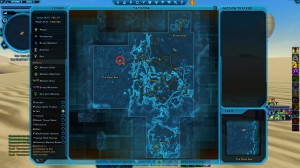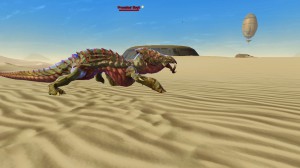 Cornu des Sables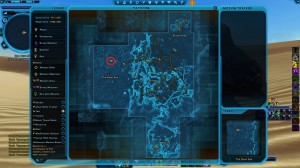 Demons of the Sands
It is obtained during the quest "The Drum" of the Jedi Knight or during a quest of the Sith Warrior (thank you Scada). So several solutions are available to you:
If you already have a Jedi Knight or Sith Warrior character on Tatooine, it's okay, you must have it
If you have a Jedi Knight or Sith Warrior reroll lying around, just go do this quest.
You can always find someone who needs to do this quest and accompany them there.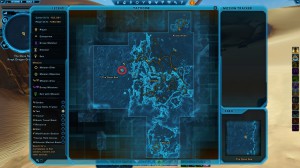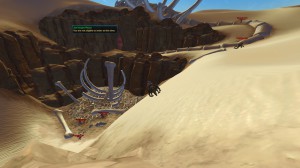 Claws of the Dunes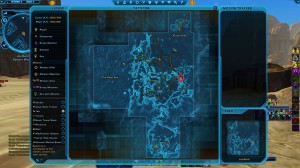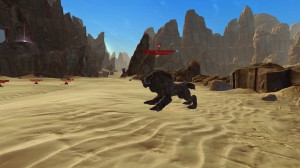 Wraid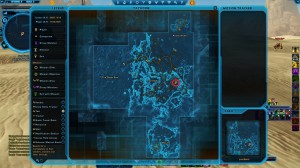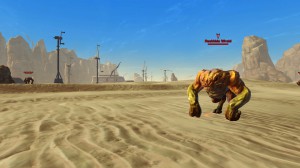 Reek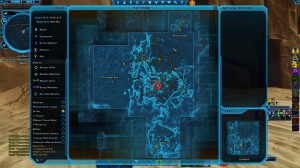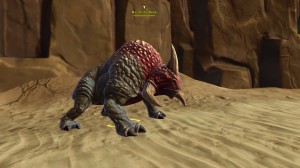 Bantha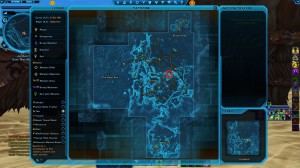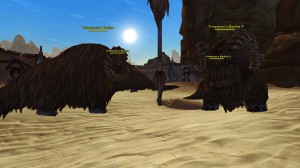 Dewback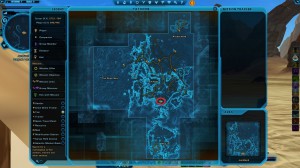 Rill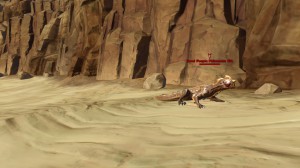 We leave the dunes of Tatooine, next stop the green plains of Alderande.