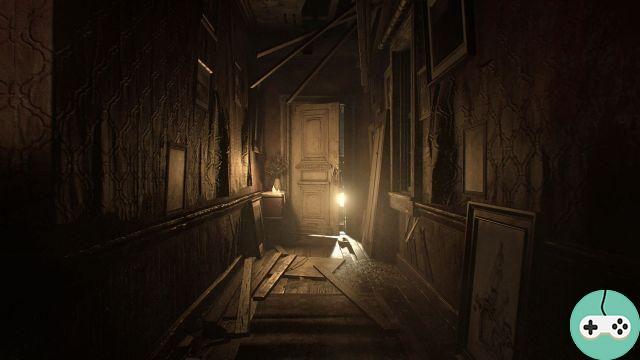 Resident Evil 7 is undoubtedly the game of the moment. The survival horror released on January 24, 2017 and published by Capcom returns to the sources of the license with a heavy atmosphere, an omnipresent stress and, above all, compatibility with the PlayStation VR headset. This last point is the most important topic, the game being the founder of horror in virtual reality. Note that this article will only talk about the VR aspect, the whole test is available in a previous article.
Below is a commented gameplay video, one person wearing the helmet and the other in front of the television, you will see that the reactions are the same but much more thorough for the wearer of the Sony accessory. We are sorry for the vulgarities that it is possible to hear while viewing our video, the experience is really intense and the externalization of the fear felt is inevitable with the headphones.
Virtual reality brings a lot
The great novelty of the game is, of course, the possibility of doing it either as standard on the television with the joystick in hand or with the virtual reality headset. In the latter case, you still have the controller to interact with but you have to move your head, look around, you are really in the game.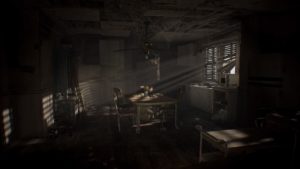 Welcoming as a living room
We feel very little discomfort in the game in the stomach or headaches and the graphics are up to our expectations. The modeling is perfect, we can see the size of the farm or the build of some enemies with precision. Special mention to the play of lights, the dark places really are and, if you dare to approach, the relief is there when the lights come on. The whole is accompanied by sounds faithful to reality, the headphones perfectly transmit the depth and the origin of the noises, in particular the footsteps or the slamming of doors, the immersion is total.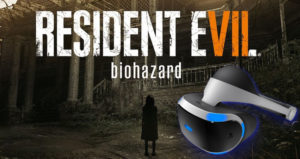 Virtual reality brings the ultimate immersion
As a spectator, you see and hear in real time what the player is feeling.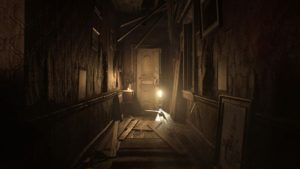 This is the most extreme horror experience to date, everything is there to panic, feel strong and become paranoid in the game. The Baker's farm has not finished talking about it, come on- you try the experiment?