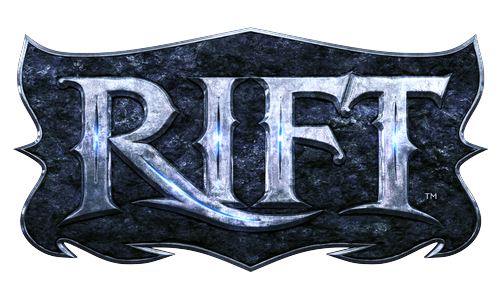 It's been 5 years since Rift opened its doors and for the occasion, festivities will take place throughout the month of March with rewards!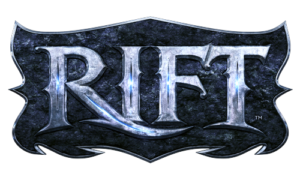 Five years after its first gigantic battles and the arrival of its unprecedented flexibility in its class system, RIFT is still the leader in this type of gaming experience, and has a host of other innovations that let you play. with people around the world faster than in any other MMO! Says Chris Junior, Game Director of RIFT at Trion Worlds.
Du March 10 au 5th April, players will be able to collect "5th anniversary tickets" by participating in various events, exploring dungeons and random battlegrounds, as well as completing weekly crafting quests.
Tickets will allow players to obtain various Rewards as :
One mount - Mystical Carousel Ram.
One dimension - the Haunted Terminal.
Raid rings and earrings.
A cloak for each soul - 46 in total.
In addition, each week, prizes will also be won according to the position of the players on the brand new scoreboard on the website: http://www.enjin.com/
There are no less than 10 dollars in goodies distributed. All players therefore have a chance to win a reward.
Each week, players in the Top 100 will win prizes some of the following:
A 5-year premium subscription.
Credit packs worth 5 to 100 dollars.
Black Tier Loyalty.
Mounts.
The end of Rift's 5th anniversary will also be an opportunity to release the Major Update 3.6 - Celebration of the Chosen.