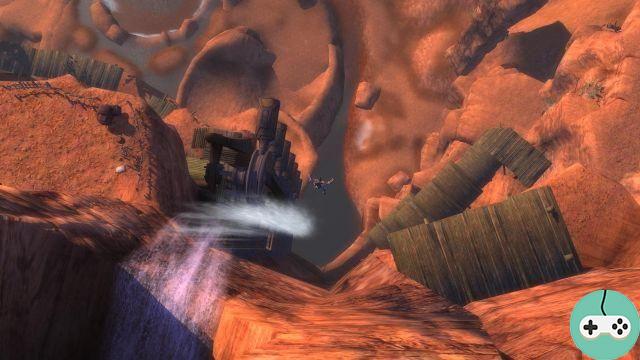 Do you feel like a stuntman? This guide is made for you. You will be able to try your hand at free fall in Rift, performing impressive jumps, rewarded with Achievements. Thrill seekers, follow the guide.
Completing all of Mathosia's jumps grants you the title "High Flight Diver", as well as the" High Flight Dive "feat.

Silverwood: too funny
Freemarche: vertical shortcut
Twilight Wood: are you crazy ?!
Fields of Stone: plop!
Scarlet Gorge: Lovers' Roost
Expanse of Bois Meurtris: I hope it's water
Shadowmoon Highlands: If I had a para- "fall"
Shimmering sand: the leap of faith
Silver Wood

Title: The Jumper of the Extreme
So say the Sanctum Bridge is pretty. It must be really fun jumping off the bridge to fall into the water.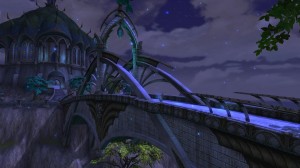 To achieve this feat, we will have to do a nice angel jump from this bridge.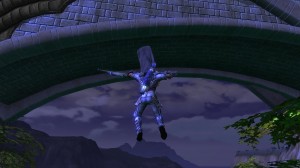 For the Renegades who are, let's say ... unwanted in the City of Sanctum, I have only one advice: run fast!
Libremarche

This feat can be done in Smith's Haven, just east of Sanctum.
Stand in the center of the bridge, behind the crates, and jump in the direction indicated.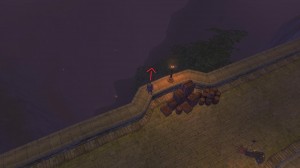 Twilight Wood

Meet at Pins du Bois du Crépuscule.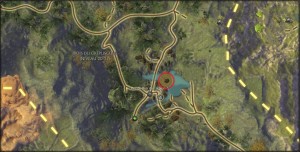 You find in the middle of the village a tower that you will have to climb.
Face the small body of water to the west, and take a little momentum so you don't land on the lower bridge.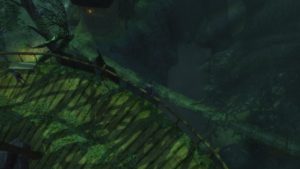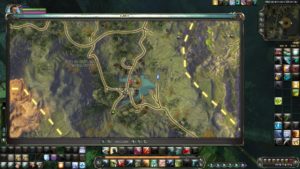 Stone fields

Title: The Daredevil
Direction the Granite Falls, where you can see a large waterfall. A little jump, it tempts you?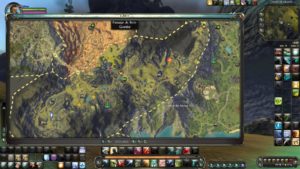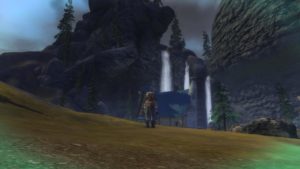 Begin your journey at Fergos Camp, then follow the path indicated.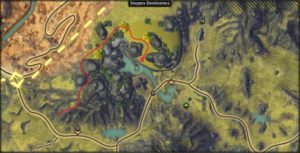 Arrived at the cross, stand in front of the tree and check before jumping to get into the water and not into the rocks.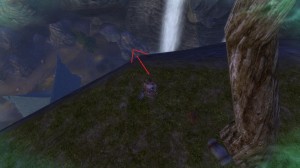 Scarlet Gorge

Near the entrance to the Infect Waterfall, you will find the Perchoir des Amants, offering a magnificent view of the Scarlet Gorges.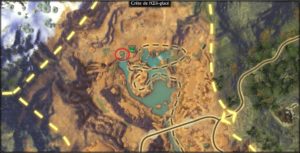 Follow the dotted path up the Canyon. When you come out of a cave, you will see a water mill on the right. Go through the hut next door, the passage is not necessarily visible immediately.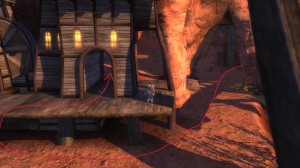 When you reach the top, you will find a sign indicating the Perchoir des Amants.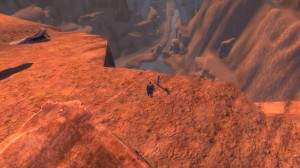 Jump following the direction of the arrow on the sign and you will fall into the water.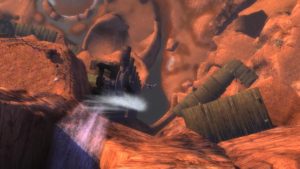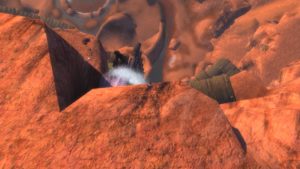 Expanse of Crimson Wood

Meet at the Windblade Mill.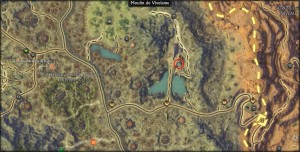 On site, you can see a pipe spilling water.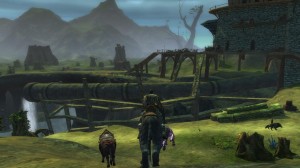 Climb on it via the mill platform, get to the edge, and banzai!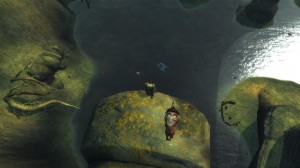 Shadowmoon Highlands

Near Trois-sources is a waterfall. How about a little dive?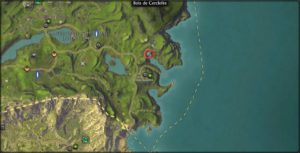 A little jump, and splash!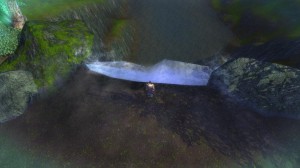 Sand-shimmering

North of Fortune's Shore is a stone bridge.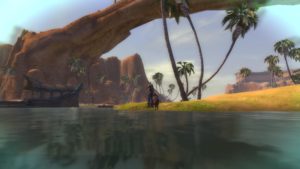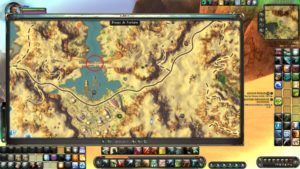 Yep, that's too tempting. Climb on it, and in the middle of the bridge, near the ruins, jump to one side or the other.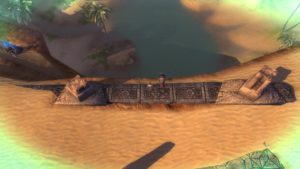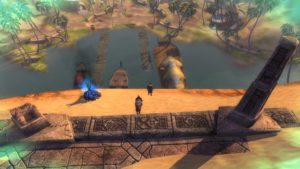 We meet very quickly for the Storm Legion jumps!