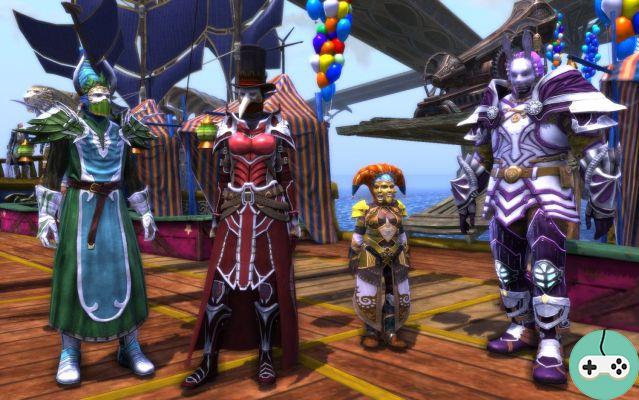 On the occasion of the five years of the MMORPG, I had the opportunity last week to chat with game developers, Simon Finch and Chris Junior, who took the opportunity to show me the additions of update 3.6: Celebration of the Chosen, including Carnival and New Souls.
It all starts around the enthusiasm of the team. Getting to five years old is a great achievement in itself and the developers are really happy to still have the opportunity to be able to improve and grow this game. The person I am talking to has been working on this project since the beginning and n has not lost a bit of his motivation. Besides, so caught up in the discussion, he lets go of me that they are working on a new top secret gameplay feature. Impossible to know more unfortunately!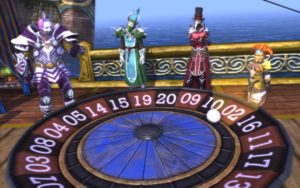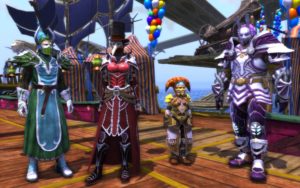 For the occasion, the Carnival will be more important than ever with a new game, mores flamboyant, masks, a frame ... In addition, the addition of a new quête history, daily quests, a instant adventure (Tempest Bay), raid flaws (Sand-shimmering) ... I was able to see the planned elements and the masterful Eldritch and Snail mount (absolutely ridiculous, and therefore essential). These mounts can be obtained by different means: quest, shop ...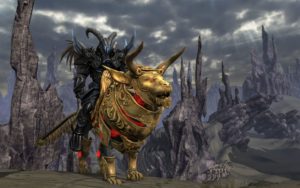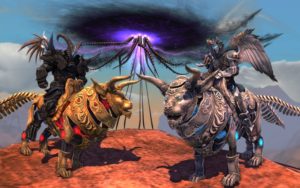 New objects, shop and Carnival
The game of Frogifacts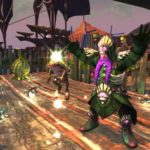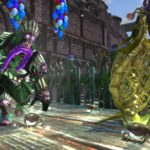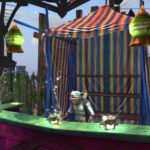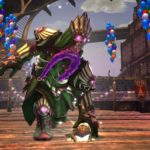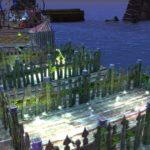 Masks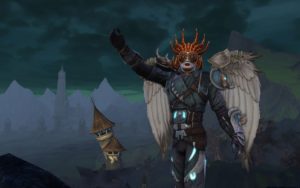 Parade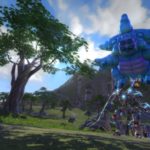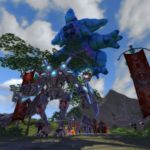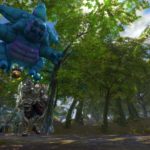 Cape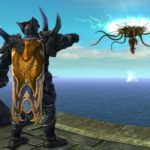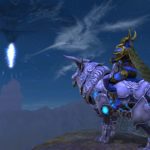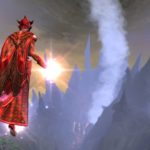 Wings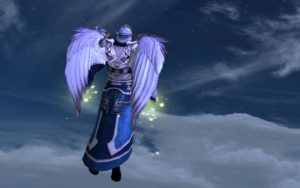 This update will add souls to all classes, in addition to adjustment on current souls (Anathema, Chloromancer, Guard, Archon, Ranger and Tamer). Balancing is always a difficult task, especially with the number of souls growing. The aim is to offer different alternatives for all types of players, with different levels of difficulty. So, when creating a class, they always do it with in mind a goal in terms of damage and healing given, whether over time, in area, in burst ... It helps to create a first draft, which is then tested internally and then externally by players. They react and then adjust based on feedback from testers, which is always taken into consideration.
Warrior: Scandewar. This very flexible healer enjoys great responsiveness thanks to his cries that heal and stimulate allies.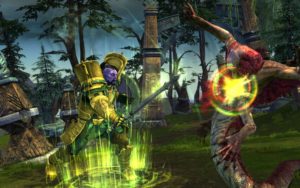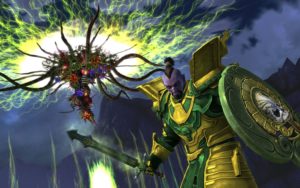 Mage : Gardegivre. This support class is based on the management of particularly effective protective barriers.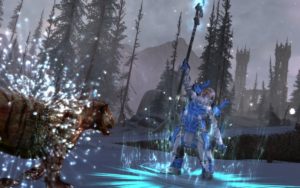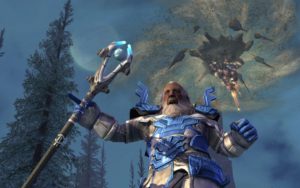 Primalist: Maelstrom. This long-range DPS deals heavy damage to a single target.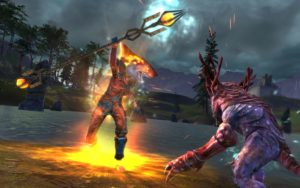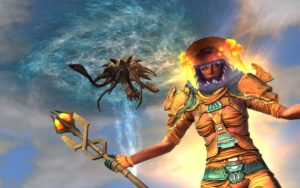 Thief: Shadowwalker. This contact DPS has the particularity of being able to injure two targets at the same time by linking them in the night.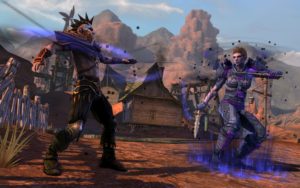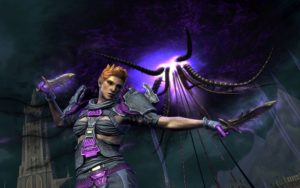 Cleric: Runeshaper. Thanks to the runes, this ranged damage class can react to different situations thanks to its mobility, agony ...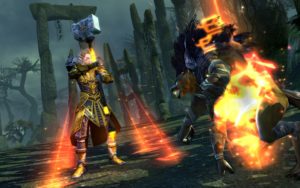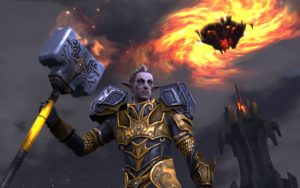 More options will be offered for profiles, these soul combinations offered to players who want a quick solution to play, widely used by beginners. From now on, the choice of a profile will come with macros, spells already placed in the bars ... to be able to take action as quickly as possible! And you wonder how are these profiles created? They were based on the ideas of players, chosen from the most played combinations.
3.6 also adds a system of daily rewards. This will give you a new reason to connect every day! Improvements, artifacts, boost, experience, the gifts are plentiful and promising. Various other functionalities are planned for this 3.6, including in particular the support of multicore for improved performance and increasedbank space available. On the other hand, given that the flaws of Nightmare have been added recently, there are currently no plans to add any new styles of rifts.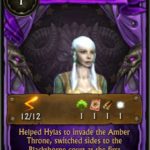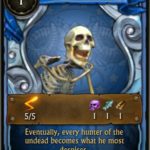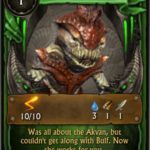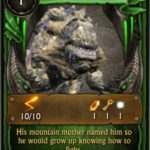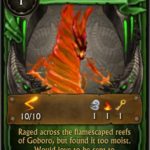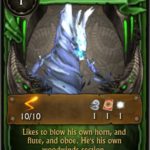 The Carnival will be available from today, April 14!