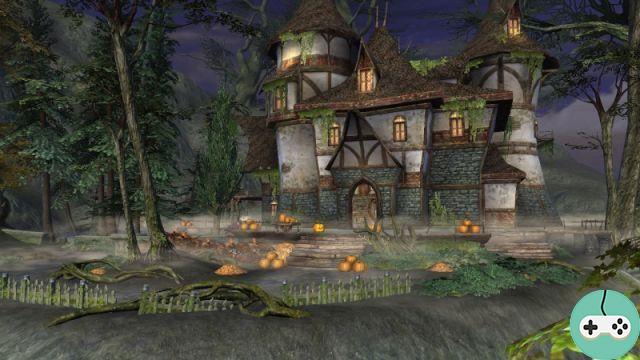 As the harvest season is already well advanced, the dead leaves are piling up and most of the Chosen Ones have gone mushroom hunting, the opportunity has come to bring us together for a big Halloween party.
So the Draconic Order is happy to invite you
Wednesday, October 30, 2013
From
21h
à
The Lugubre Tavern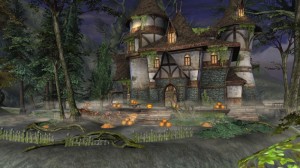 On the evening's program:
Costume competition, with three categories
The Scariest Couple: Form a Terror Duo to thrill all of Telara
The Spectral Ride: Craft the most terrifying outfit while matching your mount. For the occasion, companions and mounts will be accepted within the tavern.
Out of the Mists: Alone, show us your most horrifying outfit.
Your costumes will of course be rewarded with prizes put into play commensurate with your originality via various rewards, dimensional objects and a REX.
Stories to make your hair stand on end
In the second part of the evening, a descent to the crypt will be organized to tell the most frightening stories of Telara.
What to fill the belly
Throughout the evening will be served at the bar, in addition to annual drinks, drinks and seasonal foods. You will be able to find on the map:
Turkey wings
Spoonfuls of cranberry sauce
Vintage white and red wine
Sweet pumpkin pie
And many other things
So, come to La Taverne lugubre during this evening to celebrate the Autumn Harvest with us!