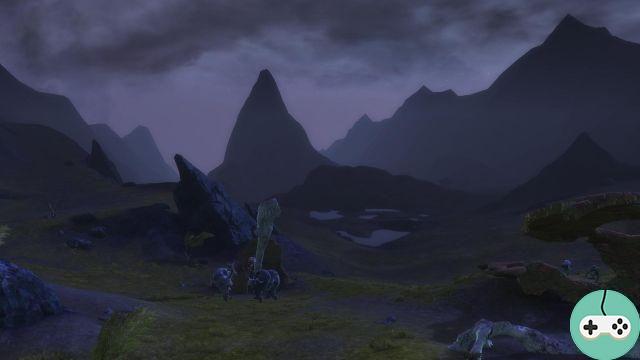 We continue our little walk to discover the secrets of Telara. Now let's take a look at the cairns and the Stone Fields riddle. Yes, cairns in the plural, because there are two to discover!
Cairns
The first cairn can be found at coordinates: 4680, 5010. Loot level 35 max.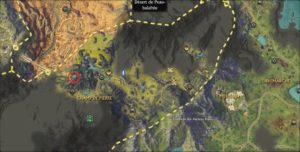 Climb the mountain and here is the Cairn.
With the reward that goes well.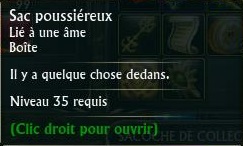 You will find the second at coordinates: 5347, 5365. Loot level 35 max.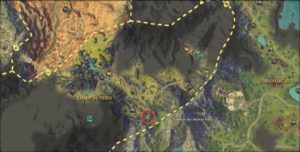 The cairn is located between two mountain sides, a little hidden by a tree.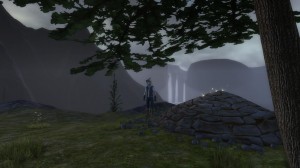 All you have to do is open it to collect the reward.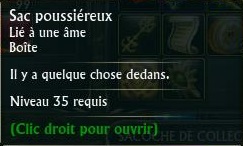 Enigma
The riddle is very close to the first Cairn, at coordinates 4586, 4972. Loot level 35 max.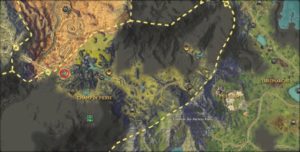 You will find five eye boosters, as well as an activator. The goal will be to activate the amplifiers in a certain order that must be found, and fairly quickly, then to press the activator.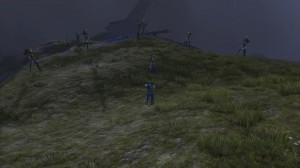 For those in a hurry / lazy, here is the solution:
Solution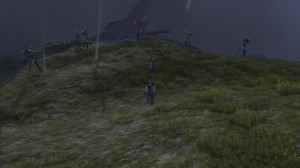 All that remains is to open the chest and collect the reward.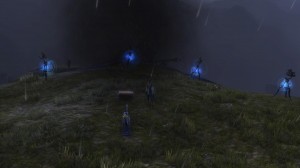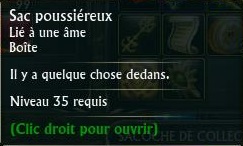 And of course the Achievement.