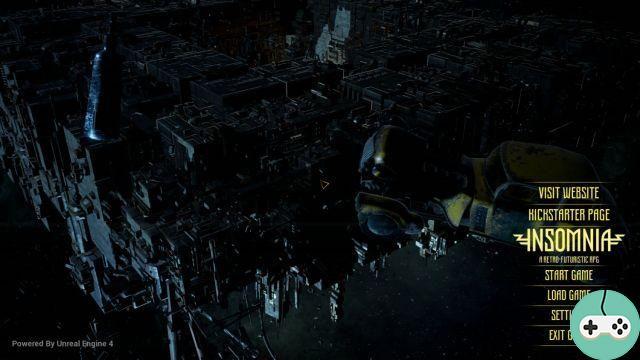 InSomnia is a co-op / solo role-playing game set in a futuristic world currently seeking funding on Kickstarter. Indeed, after a successful first campaign a year ago and raised $ 92, the team still needs around 000 pounds to complete the game and achieve what they wanted.
InSomnia takes place on a massive interstellar spaceship, where the only descendants of a great civilization have fled their dying planet, destroyed by all-out war. Object 6 has traveled for more than four centuries soon arriving at its destination, the Evacuation Point. On this distant world, the inhabitants of this arch of last hope hope to be able to rewrite the history of humanity. By exploring forgotten areas of the resort, we will be able to learn more about the reason for the departure of the Numahs and choose the outcome of this centuries-long journey.
In order to convince the players, a playable demo is available on the site to discover this new role-playing game. In the prologue, we play Typer, a potential future companion to the end game, several days before the final character is in a cryogenic chamber in the Urb.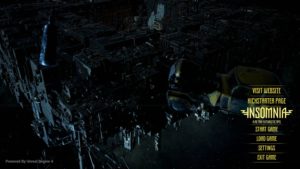 At the start of the game, our character is in an armchair drinking from the neck of a good bottle. The room is filled with miscellaneous items and I can start walking around to test the controls. Of course, these are the English shortcuts so I switch my keyboard to qwerty so that it is usable.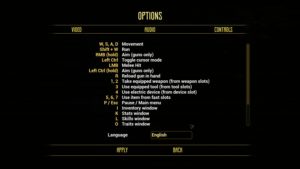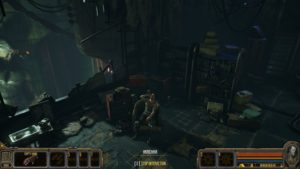 A few atypical objects are in the room, it is possible to interact with some which are containers and find elements that can be used in crafts or disassembled.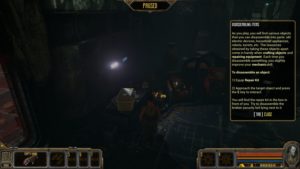 This craft is simple but effective: components transformed to create other objects. So I can create other bullets for my rifle!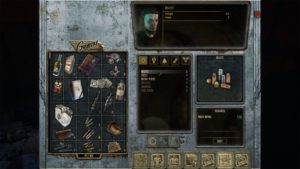 There is even a talking chat terminal!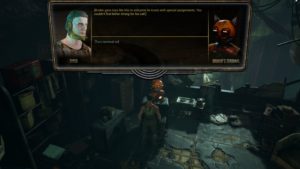 The character can fight in contact and at a distance, with a sword and a large gun. A short tutorial introduces the specific shortcuts and the ability to fight against mannequins. The combat is rather classic when it comes to melee, just click with the left button and try to block with Alt. On the ranged combat side, this is based on a target displayed on right click, the shot itself triggering on left click.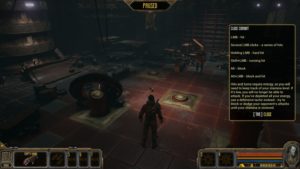 Many other features are already implemented with an inventory system, quests, skills, traits and characteristics ...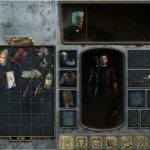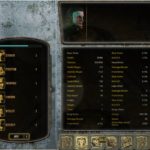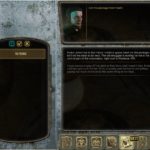 And a card system for traveling from one area to another.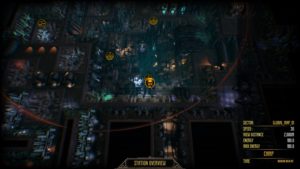 After leaving the small starting area, I arrive in a larger space with different NPCs I can chat with, areas to search for crafting components, and weird shenanigans around the corners. After a long time spent wandering, I find the one I was looking for and I deliver a box to Hastir.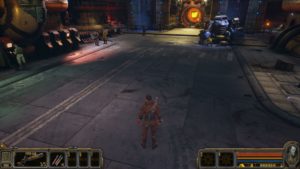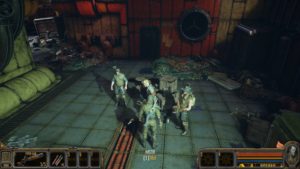 This suspicious character asks me in turn to go to dark tunnels where I pass into hostile territory. It is time to put into practice the workouts learned previously. I can evolve by hiding myself thanks to the C key, which allows me to hide behind the scenery. A little further, I learn that I can hack robots and reprogram them so that they become my friends! This is not obvious, however, as many times these hostile units attack before I am even within range.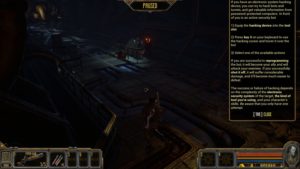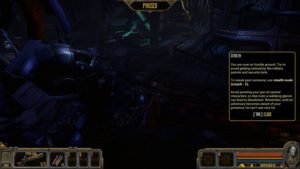 And unfortunately, with too much trouble, the worst happens! Death is punitive: it's back to square one. Fortunately, it is possible to load a previous autosave and try to do better.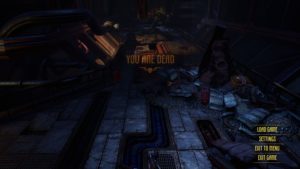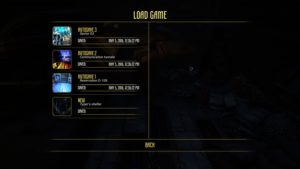 Rather promising, InSomnia is a role-playing game that is worth a look if you like this style of play. It still lacks the polish, that's a fact, but this money that they want to recover in addition will certainly be well used. If you want to make up your own mind, the demo is free and available so do not hesitate, play and if you want to help the developers of InSomnia, the first level still available with the game included is at 14 pounds (approximately 18 euros).