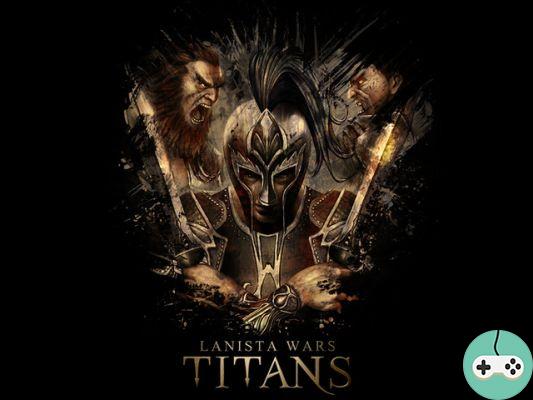 Do you like gladiators? So take a look at the Dream Harvesters project for a moment: LanistaWars:Titans, present on Kickstarter since May 16.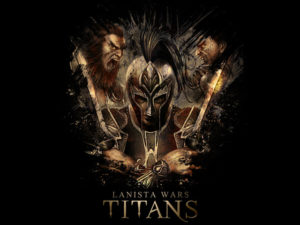 There used to be a world where anonymous gods walked. Then an ancient evil fell, causing chaos and ruin. In one of these wars, the land was born, nourished by blood, war and destruction, created by the power of battle. Each soul has absorbed a part of this power. Some absorbed more and became gods like Zeus, Odin and Ra. Others have simply become men, weak and mortal. But every man has in him the desire to show his strength in the sport of the gods, the gladiatorial fights.
We find ourselves leading a team of gladiators in the arena, facing many threats: a dynamic environment and waves of violent enemies. All in multi-player mode thanks to a cooperative mode allowing you to play with your friends (6 players maximum) against the anonymous gods. A single player mode will also be offered. Each level will end with a boss, which can seal our fate, both for good and for bad! In order to face adversity and survive, we will have to forge armor and powerful weapons for them with the items and runes found in the arenas but also by strategizing according to the skill trees of each of our warriors. After each fight, each gladiator gains skill and experience, allowing them to become more powerful to better surpass themselves in the next fight!
Offered on Windows, Linux and Mac, the game takes its name from LanistaWars, a browser game that has attracted over 25 players for over 000 years. The original team, a Turkish studio, learned many lessons from their experience on this first game and hope to use it to deliver an even richer and more exciting game.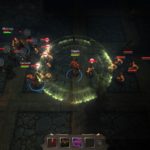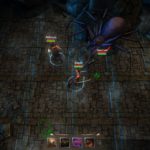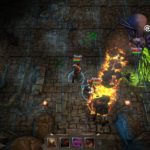 The project really needs to take off, having so far convinced only 59 people. If you want to invest, it all starts at $ 1 CAD with just the play!
A little bonus for the end: If you like adventure games, you should take a look at Exogenesis Perils of Rebirth. I didn't have time to tell you about it and the campaign is already ending in 3 days. The game is funded already, so it's not really an SOS, but it looks really good and there is a demo version if you want to see for yourself!