Always with the aim of giving current and future players of Albion Online the best gaming experience, the German studio SandBox interactive is further improving the world of Albion by implementing a new system of artifacts for this August 1st.
We will therefore focus in particular on this system which will give the possibility to players from tier 4 to tier 8 to arm themselves with powerful weapons and special equipment. This will be another way for them to be able to increase the power and versatility of their character. Everyone can, through the collection of artifact items by killing monsters in the PvE zone or through the auction house directly, have access to unique weapons and rare equipment.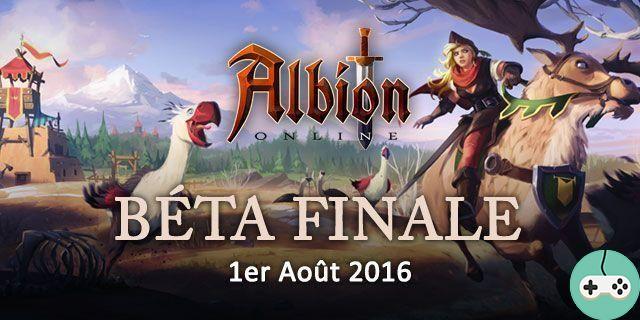 Artifacts and Fragments
1300 years ago, in the world of Albion, a terrifying war took place. The weapons which were used there possessed very powerful specific powers. Today, these weapons have deteriorated over time, however there are residues in the form of artifacts and artifact fragments that the player can now collect by facing monsters and high-level bosses.
The collected artifacts can be reforged to obtain special weapons.
Fragments, on the other hand, will need to be assembled with each other by a craftsman before they can be forged into a specific weapon.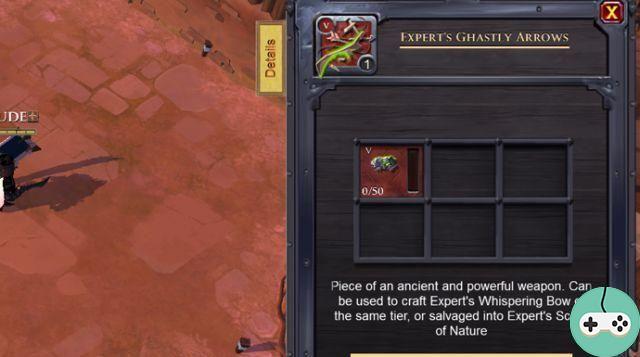 Specificities and distribution
On August 1, 2016, 18 of the 81 artifact objects planned will therefore make their entry on the board of fate.
There will be ten weapons, 2 secondary weapons and 2 sets of additional armor at first, then, gradually, the rest will be implemented for a final total of 45 weapons, 9 secondary weapons without spells and 9 sets of armor.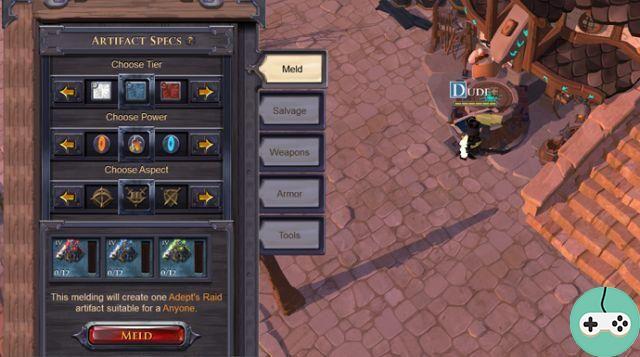 Each new artifact item will have a different appearance depending on the faction it designates. Remember, however, that all secondary weapons will be devoid of spells.
From this first addition, the low-level player (from tier 4 to tier 8) can therefore begin to forge weapons such as The Mace of the Undead, Morgana's Long Saber, or the Crossbow or Longbow. of the living dead.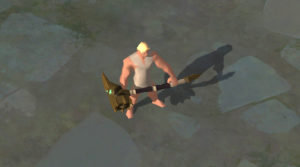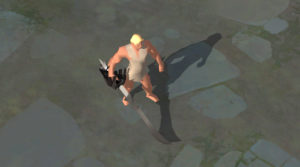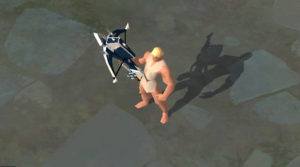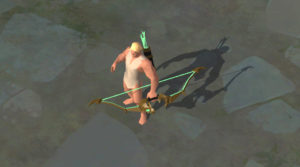 For a more in-depth view, we invite you to watch the video.