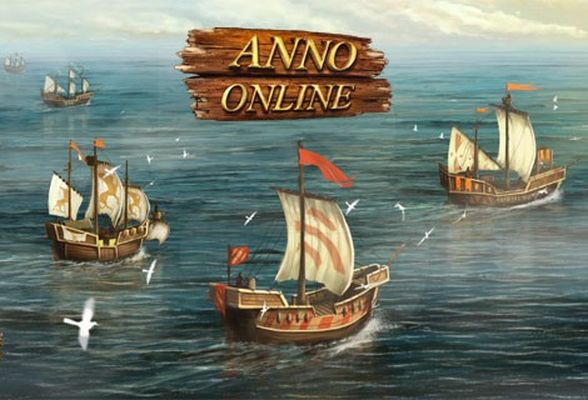 Surely you remember one of the games from the Anno series? But yes, Anno 1602, 1503, 1701, etc ... Well here, it's the same thing but in online version, playable on your browser in free-to-play and without downloading. There is no no combat, the exchanges with the other players are done only by the trade.
In the beginning
You arrive on a deserted island by boat and the goal is to develop your civilization by constructing various buildings in order to provide for the needs of your growing people.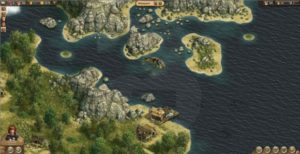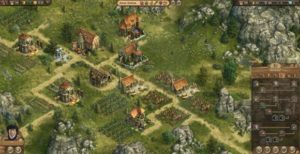 If the interface doesn't seem easy to understand, don't worry, the tutorial is very well done. You start to build your first huts and paths. And as time goes by, there is beginning to be life in your small village, your first settlers collect wood, fruit and fish. There is a quest system that accompanies you throughout the game and asks you to complete certain tasks in order to develop your colony.
The chapter
The game is divided into different chapters which give you access to new buildings and resources after the previous chapter is completed. Of course, new buildings require more resources than the first huts.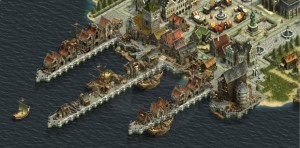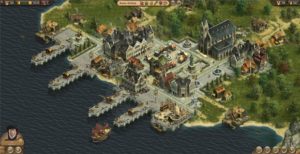 The settlers also ask you to build monuments that will make them happy and resources to improve their housing. As you grow your city, you will have to explore the neighboring territory to remove the "fog" which will allow you to see what there is and lay down on that side. The construction of your buildings will require more and more resources and time but if you are in a hurry, you can go through the in-game store to buy options.
Conclusion
Anno Online offers the same pleasure as with the previous versions and this, without any combat being necessary throughout the game which will offer you a good moment of relaxation. That's it, have you cracked? So run and register on the site so that you can play it.