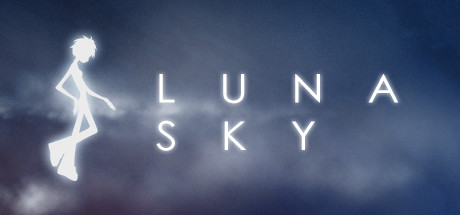 Luna Sky is a platform game developed by Vovoid Media Technologies, a Swedish studio created in 2000, and published by Kiss.
From the start we are introduced to the game's heroine, Luna. It is about a young woman who, during a nightmare, sees herself falling from the top of a hill. From then on she wakes up and finds herself in a dark corridor. Seeking to understand, she explores the place and then discovers a robot. This is where the game begins ...
Our heroine is immersed in a world made of dark rock, ice and filled with crystals.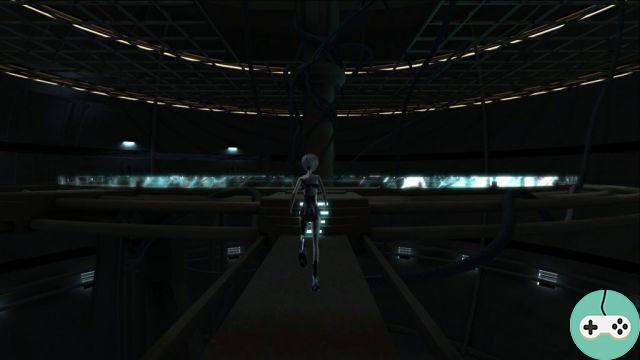 At the end of each level, Luna will find herself in front of the famous robot and will be assigned new powers (faster movements, ...). Each level can only be completed when we have collected enough crystals, and our "energy" bar is then full.
In addition, it will also be possible for us to return to a world that we would have already made to collect more crystals or to discover new places thanks to our improved skills.
As for directions on how to play, Luna Sky does not give any, it's up to us to find out. Fortunately, the game is very easy to learn. It is played with three keys (forward, backward and jump).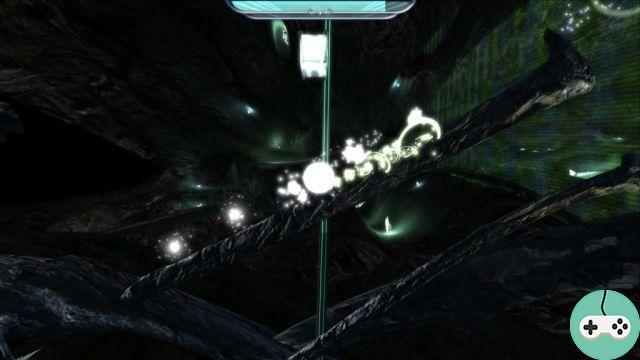 Practical thing, we have advice in each level, these are accessible by pressing the Esc key on the keyboard.
Regarding the positive points of the game, we can certainly include the music. The latter is indeed really beautiful and really influences the overall atmosphere that reigns on this Luna Sky.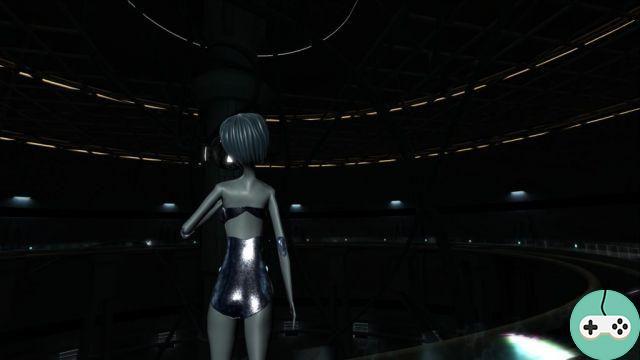 Moreover, if I had one negative point to cite, it would certainly be the translation. Let me explain, Luna Sky is a game that wants to have a story. However, this story, important for understanding the game, is exclusively in English. Not everyone is bilingual, so a translation, even in subtitles, would be welcome. Without some understanding of the conversation, this is just a platform game, period (and even pretty average given the graphics).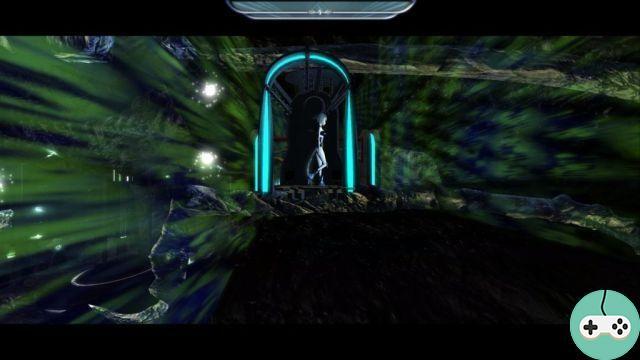 So, to conclude, Luna Sky is a platform game like there are dozens of them. Its positive points are surely its ease of handling and of course the quality of the soundtrack. Unfortunately for him, what was to be his big positive point, his story (not common in this type of game), turns out to be a negative point here for anyone who does not have a certain level in English. In addition, we must also emphasize the quality of the graphics, the latter being unattractive. But if you like platform games with long stories, great music, and understand English well enough, you certainly won't be oblivious to this Luna Sky!
Luna Sky was released in early October 2015 and is available on Steam for around € 11.