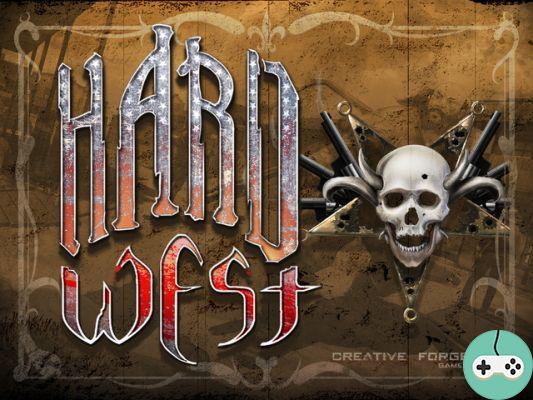 Hard West is a turn-based tactical game, setting us off to explore the vast world of the west, with a hint of adventure and a zest of role-playing.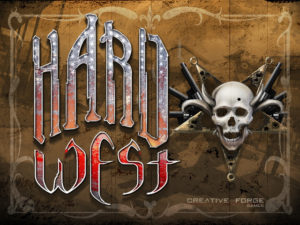 The world is begging to be explored with adventure, stories, treasures, hiding places, mysteries, secrets and surprises at every step. And as if we risked getting bored, events regularly animate things.
There is no room for mediocrity! People are destroyed by others, by the ruthless earth and, eventually, by their own vices. It's so easy to destroy and kill, and much harder to survive and build something. The more days go by, the dangerously close to zero the survival rate.
Everything is scarce except guns, while drugs and alcohol buy everything.
The fight is fast, a meeting does not take more than 5 to 10 minutes. It is short, bloody and decisive. All it takes is a good angle of fire, although getting into a good position is never easy. There is no real hit points, but rather an ability to take a hit or two, or even survive a powerful hit.
There is little randomness: either we make good details and we make the right decisions, or we die. There is no winning without risk, but you should always calculate this risk carefully.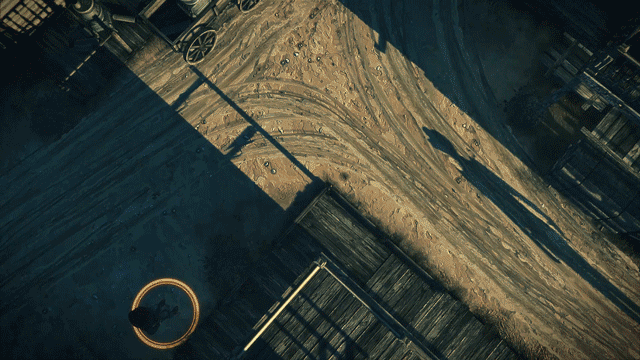 The game can be summed up in 5 main areas:
a deadly sun : the sun is not a giver of life, but a taker of life. The earth is scorched. Agriculture is difficult, water is expensive. Fighting in the sun is blinding, enemies lurk in the dark, and spotting an enemy's shadow can really turn the tide.
real nightmares : just like life, the game combines reality with nightmares. Nightmares seem real at first. And sometimes it's worse, sometimes it's not dreams at all. And sometimes we don't really know ...
tips for shooting : it is a time of legends. The best shooters can do all kinds of epic tricks, with two weapons or in bursts, using ricochets or curving trajectories.
experiments on weapons : apart from period weapons, the game will include crazy weapons that we have never heard of!
myths and legends : what the hell? what does it look like? Does the devil really walk the earth? What does one become after death? Hard West revolves around these big questions, providing potential answers.
If you want to help the small Polish studio behind this project, you can simply buy the game, sold for $ 15 CAD (the 250 games at $ 10 CAD) are all gone. If you have a group of friends, you can opt for the $ 85 CAD pack which contains 4 keys.