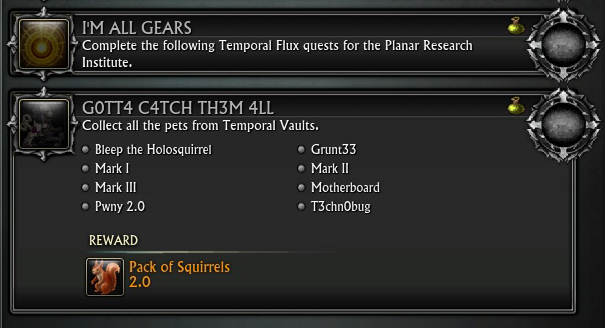 Last week, Trion gave new information on two of the future souls, which will therefore arrive for 2.7 and not 3.0 as originally planned. We already know the names of the 4, here is a little summary knowing that we will certainly have information on the last two in the course of the week.
Clerc : Oracle. This support soul, originally named the Crusade, is based on spells from the Water and Death plane.
Guerrier : Liberator. A healer specializing in raid / party healing and absorption shields.
Mage : Referee. A tank
Voleur : Physicist. A healer
These souls will be purchased in the Rift store via a bundle even if we do not yet know the details. In addition, we know that there will be a major addition of content before 3.0 which will allow players wishing to opt for these new souls to discover them quietly on the current content.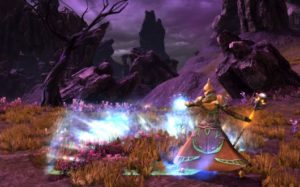 On the balancing side, Trion is aware of the work required to rebalance the current encounters with the arrival of these souls. Balancing issues will be resolved during internal sessions and on the test server.
Good news for PvP fans. If all goes well, the new Infinity Steppes conquest map will land this Wednesday. There have been quite a few PvP-related updates (cloaks, mounts, planar focus ...) lately that point to an upcoming deployment.
Finally, still on the PTS, players have noticed exploits that suggest the return of Mech week with perhaps new tasks to accomplish!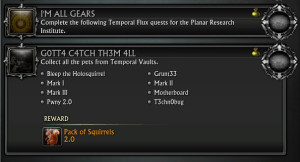 A lot of things to plan on Telara so in the weeks and months to come!