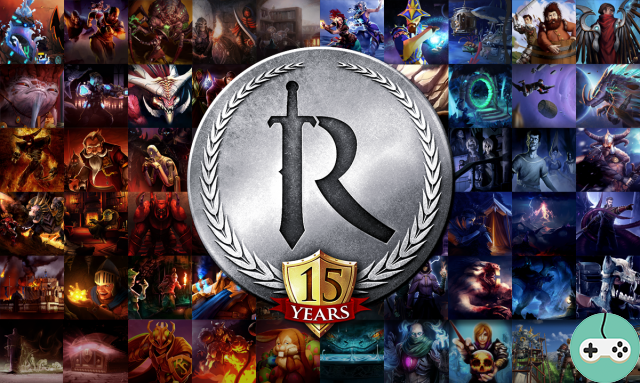 To celebrate 15 years of RuneScape first of the name, Jagex Games Studio has just established the first zone of the brand new continent exclusive to RuneScape the old way.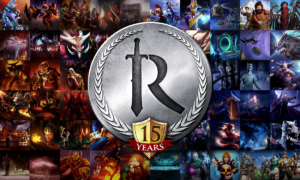 This new area, called Zeah, is therefore the very first addition of a three-phase launch to celebrate the 15 years of RuneScape. Throughout 2016, several new regions will be available.
This first zone, available since January 7, 2016, allows players to choose to join one of the five factions who compete to take control of the city of Great Kourend.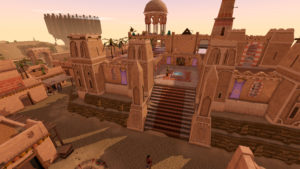 The allegiances chosen by the players will allow them to win reputation points necessary to access new content. Players will have to fight local criminals, defend the city from lizardmen, and smuggle contraband. For this, players will be able to obtain brand new weapons and armor.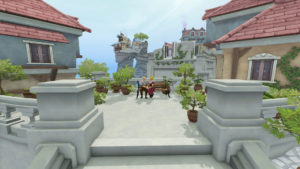 Additionally, players will be able to try their hand at an all-new mini-game allowing players to prepare cultivable land. It will also be possible to rob the inhabitants from the city and go in search of the secrets of the necromancy spellbook.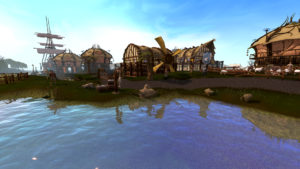 In the coming weeks and months, Jagex Games Studio will announce future celebrations being held throughout the year for this anniversary.