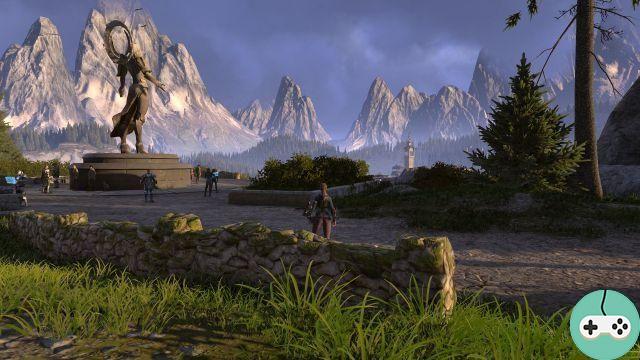 The village of Veins is one of the open PvE zones, accessible to immortals who have reached 7400 Prestige. Little visit.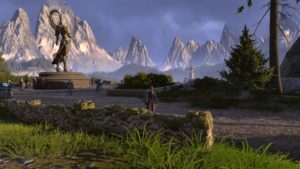 Your arrival in this area is on a promontory, from which you have a beautiful view over the valley and the village of Veines.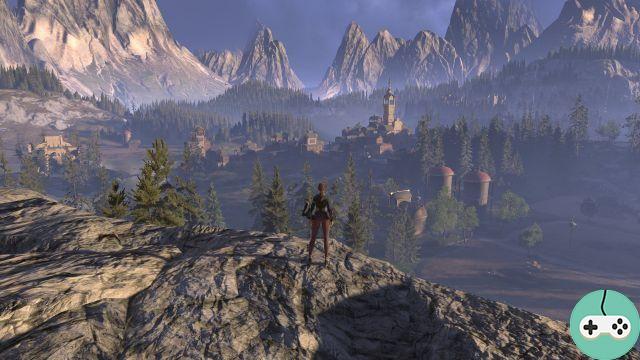 The village is invaded by Virds forces, it's up to you to free it. The quests will lead you to attack and destroy the forces besieging the city.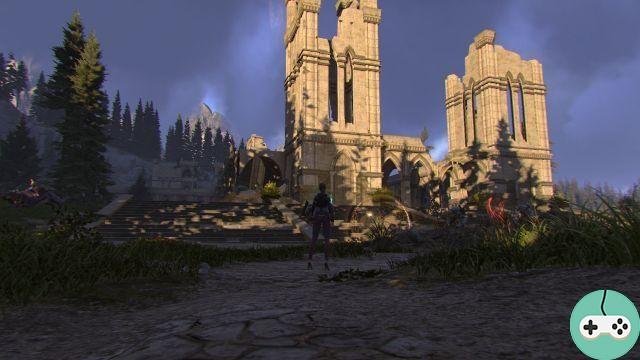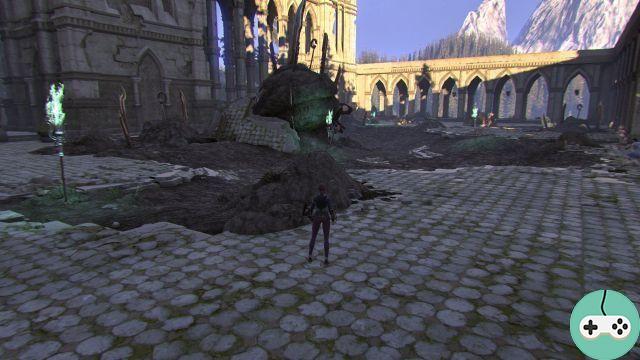 Once this task is completed, you can enter the occupied city and tackle its liberation.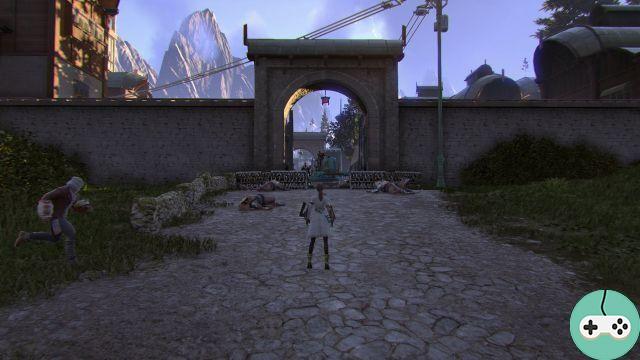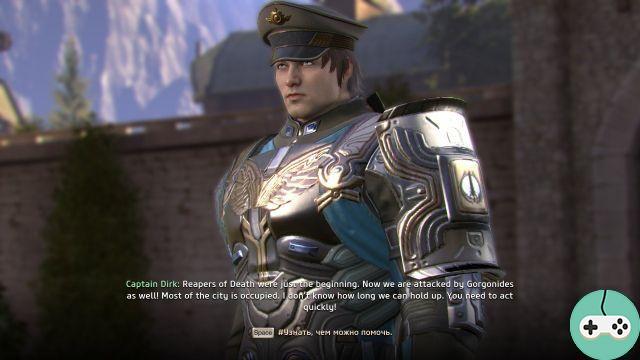 Other enemies besides the Virds are attacking the city, you will have to attack their force, as well as hunt down and kill the enemy commanders.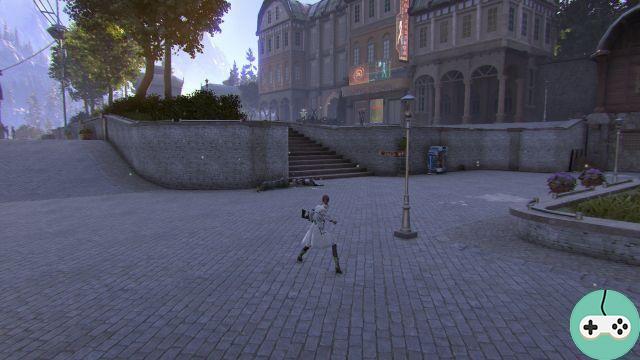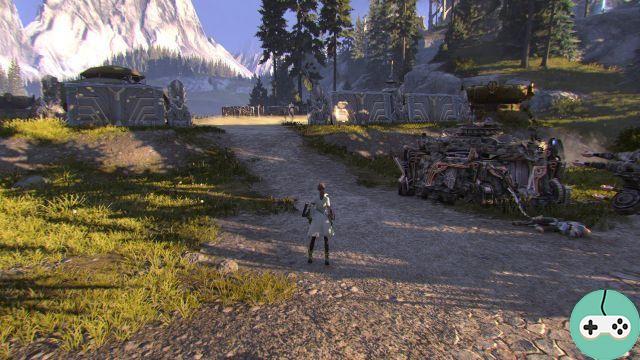 Your investigations will bring you to the invasion commander, hidden in ruins, kill him to save Veins!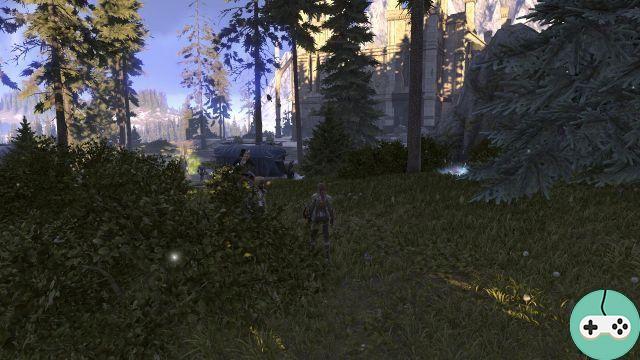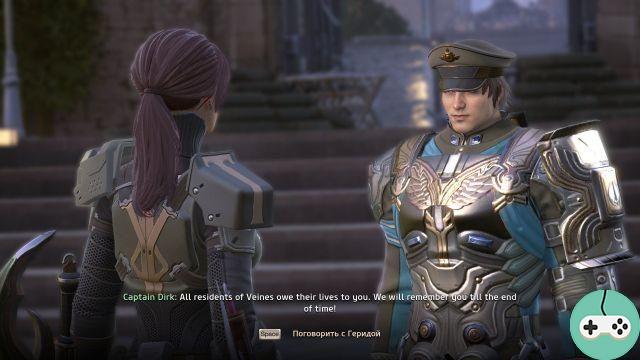 In the end, it is an area that I found very pleasant to walk. Smaller than the previous ones, it is more on a human scale and really gives the impression that we are playing a role in the defeat of the invasion.
Finally, it is from this area that you can earn fragments of trophies (more details here). Trophies are a piece of equipment that increases damage done to a race of enemies, as well as damage done to a certain class of those enemies. It will therefore be necessary to adjust these trophies according to the enemies you will fight (with a view to high level PvE).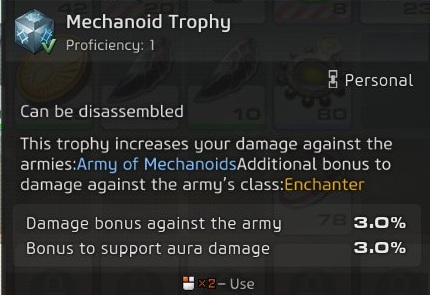 Are you going to save Veins?