The important points
Info on 2.6 next week
Modularity of clothing / armor for the next patch

Summary
They have reworked the marine armor that will be delivered with the Star Marine module in the next patch 2.6. The ability to customize the color, and to mix different armor parts for each member. They are currently discussing the possibility of pushing this modularity on the same member.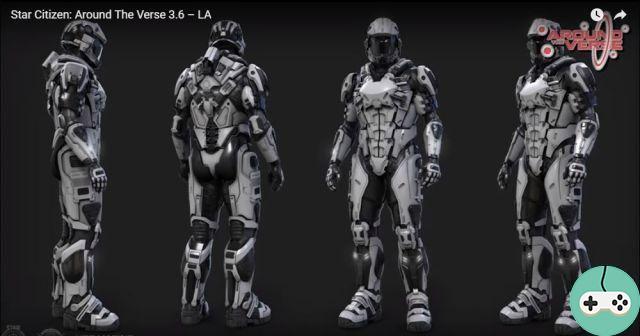 Engineers and designers are on the Item 2.0 system. They explain to us that the interactions will appear according to the state of the vessel. If the co-pilot takes his seat, the interaction option disappears from the list. This interactivity can be applied to all the objects in the game.
Development of the Drake Caterpillar is well underway. As a reminder, this ship is a big freighter, and its role will be important for the arrival of commerce in version 3.0. It will enter the finishing phase and its hangar then flight version will not be long in coming.
The male character model arrives in a new version with patch 2.6. The level of realism and breathtaking, special attention has been given to the arms and hands. It is thanks to this new character model that we will be able to have the modularity of armor and clothing.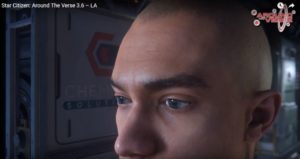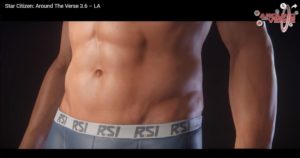 A great deal of work was done on the Vanduuls, Xi'ans, and Tevarins.
Around The Verse
Reverse The Verse

Chronology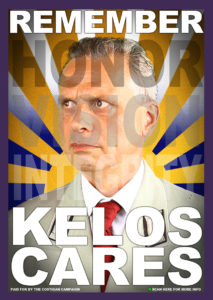 Check out the election campaign that describes the situation shortly before the start of Squadron 42.
A budget that escapes all control. The future of the Synthetic World project in question. Vanduul attacks on the rise in Western systems. Issues that concern us all, of course, but which are hard not to lose sight of when trying to support a family ...
Find our full article here