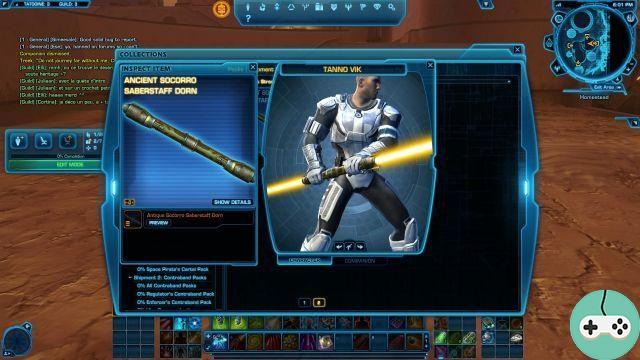 New Cartel Packs can be previewed on the PTS. In a first article, I presented the first two of them to you. But there are just as many left. So let's get started right away and see what the Seneschal's pack will bring us.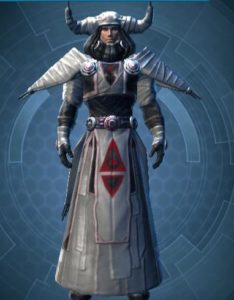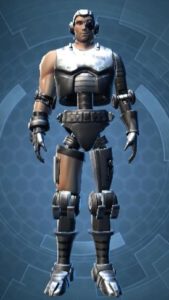 The Feral Visionary takes the Inquisitor's old Zionist / columi / rakata outfit and reintroduces it. The new cybernetic series is 616.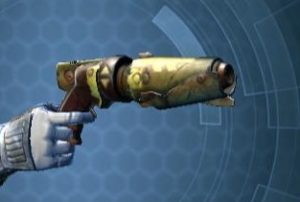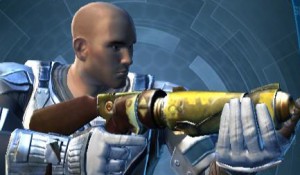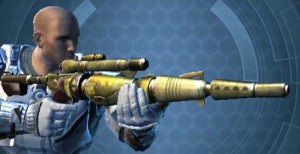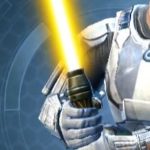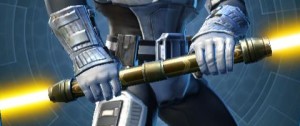 As with the two previous packs, the weapons are Ancient Socorro. Cresh this time.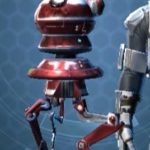 And we end this Seneschal pack with this armed mini-ship and a czerka RW-94 probe. Other elements are announced in it, like a title of seneschal, a custominsation for consular partner Nadia Grell, a one-handed stick and emotes (score, handstand heal click [?], Cheer 2). And that's all ? I do not think so. I'm not saying Juliaan was negligent in collecting the footage, it's absolutely not his style. But rather that the developers have not finished placing all the elements planned in it. After all, there are two more before you trade. Is the Architect's pack in the same condition?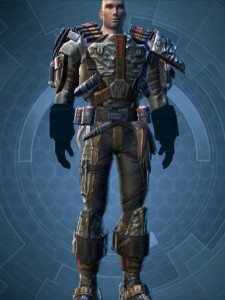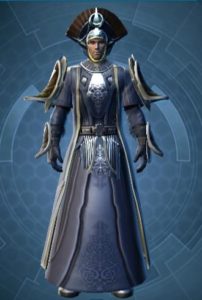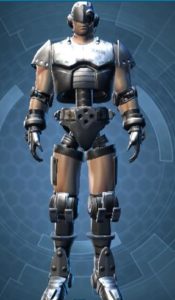 Well, yeah. Certainly there is one more armor. But two or three, what's the difference? A savage hunter, ceremonial armor and the 617 series ... what's next? Let's wait and see it coming.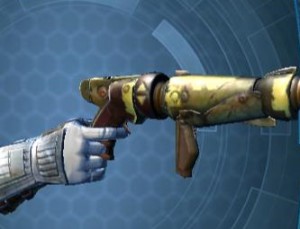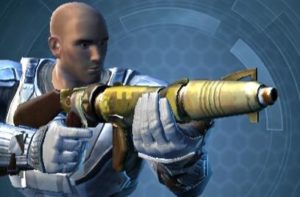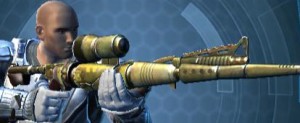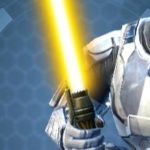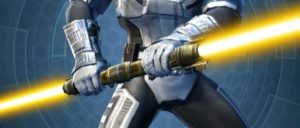 For weapons ... old Socorro Dorn series.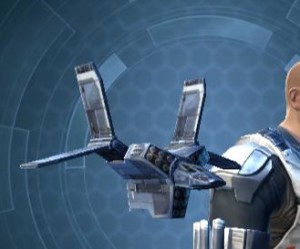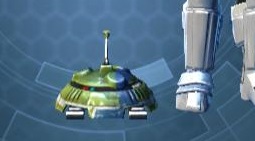 And we finish with this Imperial FT-3C and the CM-12 mini-droid. Also announced are an architect title, a customization for Sergeant Rusk, the ability to regenerate by feigning death and an emote to celebrate. While waiting for the continuation to be added. When we have news on this subject, this article will certainly be edited. As was the case for the two packs linked to the casino event. We will certainly know more soon.