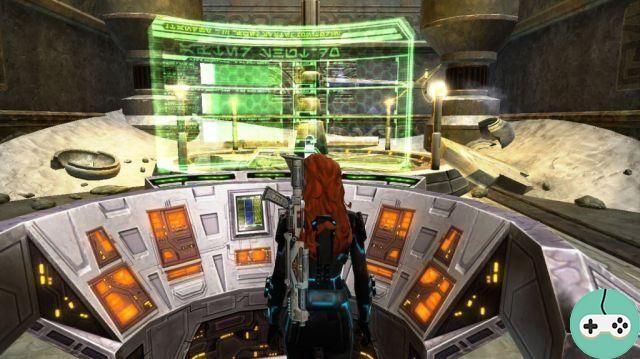 Datamining is a technique that allows you to discover things that are included in the content of the game but not necessarily yet available. Today it's the turn of the Season 6 PvP rewards to be unveiled. Remember, this is still datamining, so these rewards are always subject to change.
In the program of these rewards, we will find weapons, a speeder and as well as titles: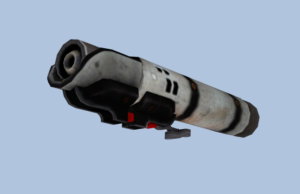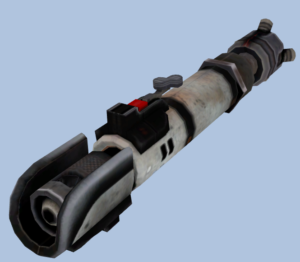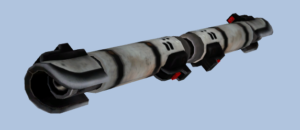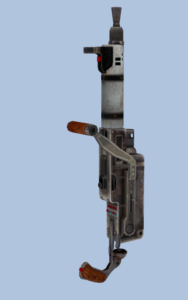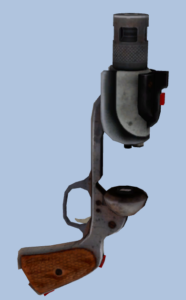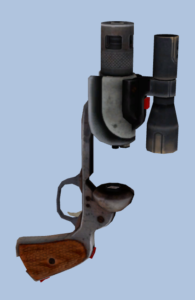 You will also get this speeder with the (provisional) name of Baron Deathmark's Predacious Wrangler: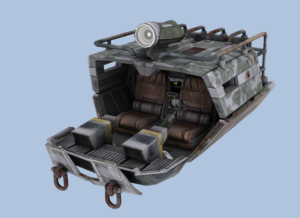 The titles, three in number, would be awarded according to the levels:
Tier 1 "Predator"
Palier 2 "Head Hunter"
Palier 3 "Favored by the Scorekeeper"
In addition another title would be given to the best of each class which would be "Apex" followed by your class. Example "Apex Commando".
And finally, depending on your ranking, you will be assigned tokens to exchange with an NPC at the end of each season, for exclusive rewards:
The Bronze tier grants 5 Season 400 tokens
The Silver tier grants 26 Season 000 Tokens
The Gold tier grants 113 Season 000 tokens
The top 96 players will receive 144 Season 400 Tokens
Once again, I would like to point out that this is datamining so nothing official and that it may still be subject to changes.
Hoping this will make you want to fight in this Season 6, I wish you all the best of luck!