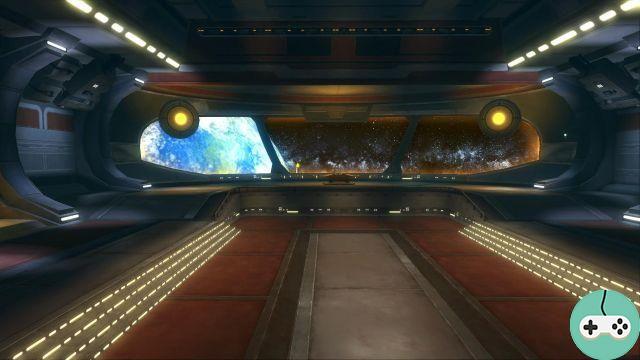 All our guides on Galactic Strongholds
The Republic fleet has decided to give its own vessel to Colonel Juliaan, in honor of his services to the Republic. Wouhou, what honor! To me the galactic crossings and the bombardments on the one who looks at me askance!
As you probably know, guild ships are now available on the test server and, despite a hand in a cast, here I am at the report to give you a little taste of this new feature.
It all starts with your faction's fleet, in the newly developed Fortresses and Crew Skills area. A terminal has appeared near the Conquest merchants.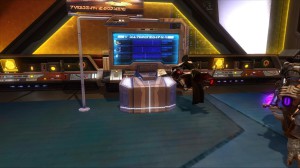 It is on this terminal that you will be able to pay for your brand new ship, for 50 million credits (which must be in your guild bank and not in your personal funds).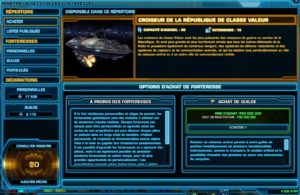 As for the guild fortress, it is possible to travel to the ship directly through the Fortress menu, from where you can also manage invitations, prohibitions and keys to define who has the right to decorate the interior .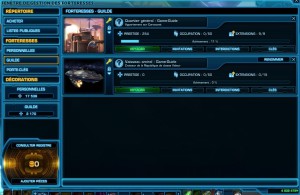 Another very useful function, the command post allows you to move your ship from one planet to another, costing the trifle of 20 credits (in the guild funds), and allowing to define the exit point of the ship.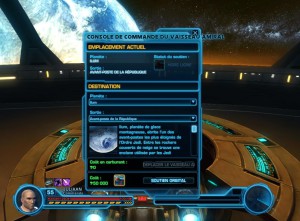 Note that the fleet cat is always the active one, even when changing planes.
Another function: Orbital Support, which allows all guild members on the planet to benefit from bonus damage, healing, damage reduction and maximum health.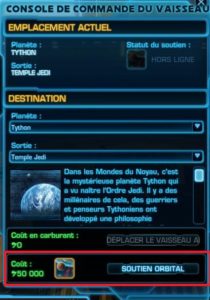 Finally, a short guided tour. Note that the extensions are not only unlockable with credits, it will be necessary to obtain objects that will have to be manufactured beforehand or have them manufactured, or even win in the Conquest mode and then exchange them for blueprints, allowing you to actually unlock the parts of the ship, in addition to credits.
Here are the first four unlockable coins. For the rest, know that it will cost 54 plans in total, or 2700 Dark Projects Type 1 (Ouch!).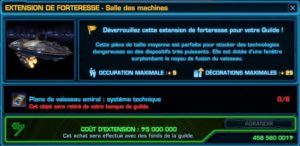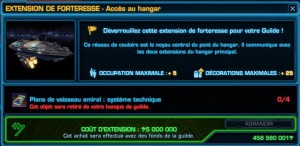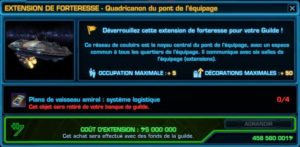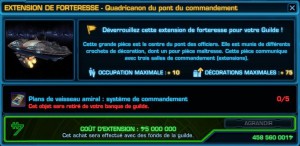 Gallery: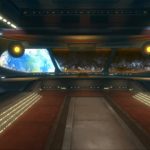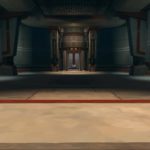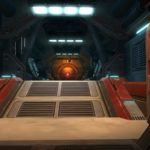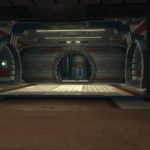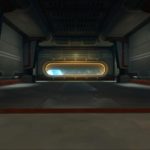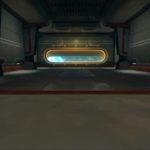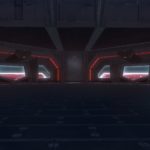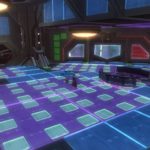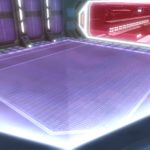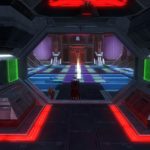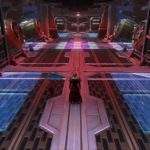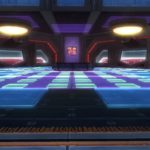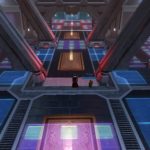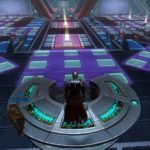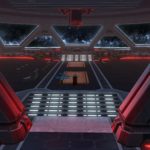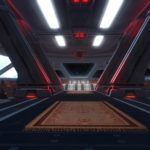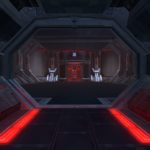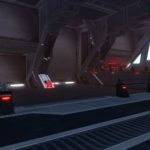 Core Guild Ship Images: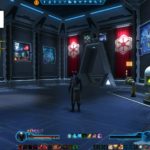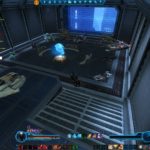 Maxcraft83 invites you to discover these famous guild ships in video: