The new operation, the Dread Fortress, is available on the Star Wars: The Old Republic test server and Zuh has taken a tour to bring us some exclusive images!
Weekly Quest
The weekly quest requires killing 1 boss in one of the operations. This rewards 19 Credits, 642 Elite Honors and 24 Ultimate Honors.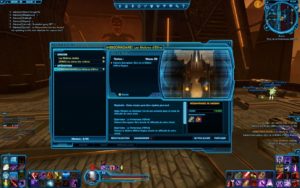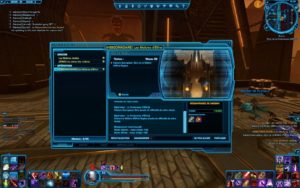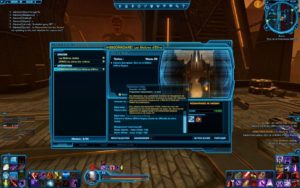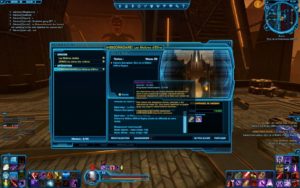 We left !
Exterior
Upon arrival, the table is set. Indeed, the interior atmosphere is quite identical to the exterior.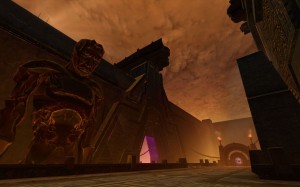 We enter ...
Loyalty card
Here is the map of the operation! It's not necessarily easy to find your way around like this ...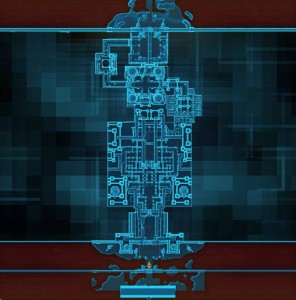 Trashs
Note the effort with only 3/4 packs between each boss. These are particularly cute: it looks like a boss but it is indeed a pack! When you engage, everything disappears and other enemies arrive.
Couloirs
Even if there are very few lanes or packs, we still have a few, especially between the 4th and the 5th boss: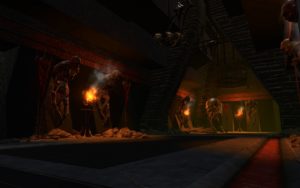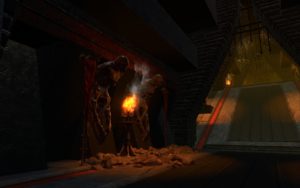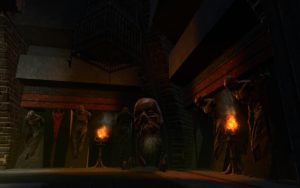 Boss
There are 5 bosses separated by a puzzle (which we talk about right after). Here are the 5 bosses in order: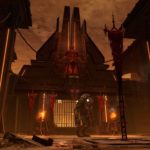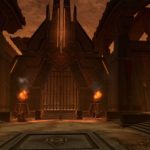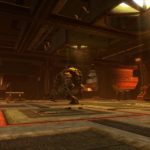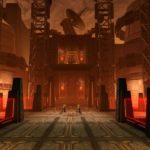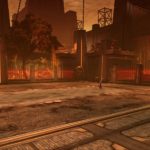 Puzzle
This puzzle does not give loot but it separates the bosses and allows to advance in the operation. We won't tell you much more about it (for the moment) for you to rack your brains ... A simple hint: the most important elements are crystals ...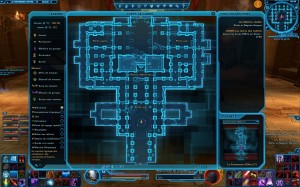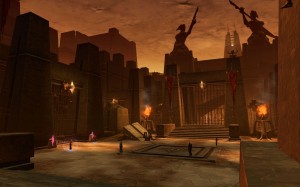 And that's it for this first glimpse thanks to our report, Zuh. A more complete strategy will come later but as everything can still change between now and the deployment, we prefer to leave you with the surprise?