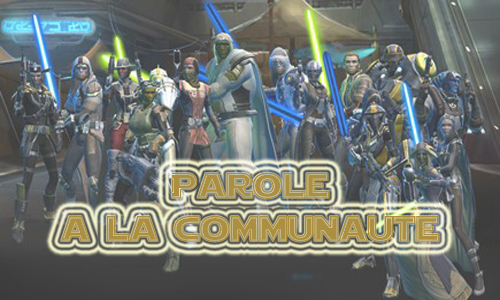 Today we are going to introduce you to the "Heir to Galidraan" guild operating on the Battle Meditation server.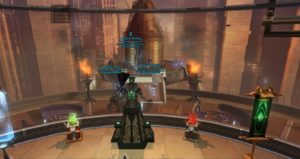 What is the history of your guild?
First of all, the guild underwent several changes before arriving at this name. This was created about 2 years ago by the player Prellam under the name "The enclave of Galidraan". It was to accommodate only characters from the Jedi enclave, which had the effect of drastically reducing the number of new recruits. After a few twists and turns, control of the guild was given to player Kakad who, surrounded by several of the former members of the enclave, re-founded a new guild: Heirs of Galidraan.
We had decided to keep Galidraan as our credo for the simple reason that we did not want to lose all the Role-Play attached to this system.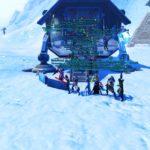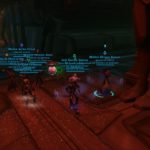 Has your guild migrated to other games? What is your orientation in the guild?
A few of our members have attempted an operation on the MMO The Elder Scrolls Online (TESO). Fortunately or unfortunately, this expedition was not at all successful for our members and the majority of the group returned to Star Wars. You should know on the other hand that our guild is turning more and more into a community and I think that in some time, we will turn to multigaming.
We have no particular PvE or PvP orientation, our members have fun with all facets of the game. In addition, the majority of members practice Role-Play in addition to the various activities of the game.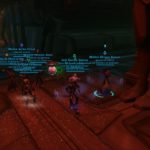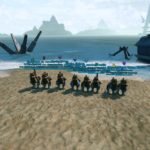 How is your guild organized?
Like most guilds, we have a classic hierarchy: a guild master (Kakad) surrounded by several people serving as advisers. You should know that they are the ones who keep the guild running, whether it is at the level of the outgoing organization and all the other things that keep the guild alive. Regarding our members, there are no members above the others. The only ranks in the guild are used to distinguish their orientation in the guild:
For the JcE -> Uzbek JcE
For PvP -> PvP Strategist
For the PR -> Roleplayers
The ranks are clear and succinct to identify at first glance who does what in the guild and how the members / guilds should organize themselves with the people connected.
You should know that we are above all a guild of strangers that was built with laughter and rooming. Our priority within the guild is to create a healthy and fun atmosphere. We are a bunch of people united by pleasant moments and the same values.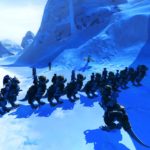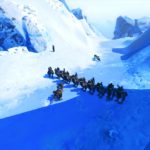 rjprojectsonline (at) Gmail (dot) com