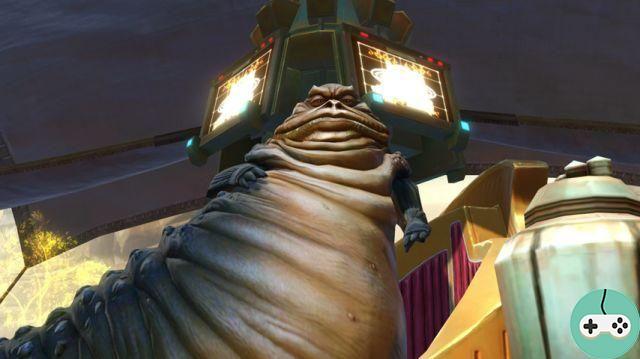 Do you like to cut out the player? Find a thousand and one tactics to get by better on the map? Fight between friends to show that you are better than the others? Rise in the esteem of the server by a staggering score?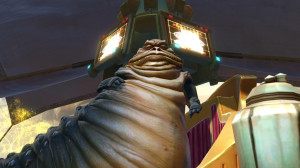 So find me a translation for "PvPers"!
Other than "PvPiste", which only works halfway because in spanish (and PvPiste, I do not believe much ...> <).
Ah, and "incidentally", surely the most important is Alex Modny's post about Ranked PvP Seasons:
Perfect
Alex Trendy
source
Hello PvPers !!
Season 4 [of PVP] is slated to run for about three months, starting with Patch 3.1 and ending with Patch 3.2. Right now, Update 3.1 is slated to hit live servers in a month or so (it's already on the test server, so have a look please.). However, as always, this is subject to change.
After the end of season 4, normally we should have had a preseason lasting anywhere from a few weeks to a few months. However, for season 5 there will be no preseason - we will go straight from season 4 to season 5. We have decided to cancel the preseason, as there will be no increase. PvP Gear Rank in Patch 3.2, which removes the main reason we had pre-seasons in the past (allowing as many players as possible to prepare during this time). This doesn't mean that we're making preseason disappear forever, or that there will never be new thirds of PVP gear, just that Season 5 will have neither.
I also wanted to assure you that we continue to read and value your comments on Ranked PvP experiences and suggested rewards. Two of the changes we'll be adopting will be that the Top 96 title in Season 4 will be class specific (similar to what it was in Season 2), based on feedback from this forum. Second, the rewards of tier 3 (lowest) will have a cap to be reached in season 5. We'll look at the season and see where those values ​​are, and then determine the cap where the cutoff will be between the ranks, as well as the characters. with a very low rank will not have a reward. The goal here is to reward players who participate with the spirit of ranked play. Sure, these are minor adjustments, however this is an example of future changes based on your feedback.
Stay tuned for more news regarding Ranked PvP in the future, including rewards or other developments. We are very excited about 2015 for Ranked Seasons and we hope you are too! As always, we look forward to hearing from you!
See you soon.