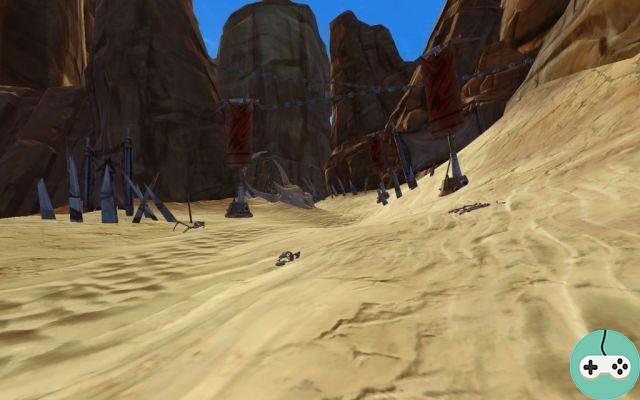 There is a magical place in our galaxy where there is no more friendship, no more love, no more Republic or no Empire! Here you can hit everyone without exception and for no particular reason, I named this place The Outlaw's Den!
How to get there?
The Outlaw's Den is on Tatooine, you will be able to visit it for the first time during your visit to the planet, or like most players you will only learn of its existence when the PvP quest "The Sand person "will be entrusted to you (Quest given by the PvP missions terminal of your Fleet). The area is in Jundland, access is from the north for the Republic and from the south for the Empire.
Leny's addition: You can also get there using "Priority Transport: Outlaw's Den" (Inheritance Power). When we use it, it drops us off on Tatooine, at the entrance to the Outlaw's Den, at the closest entrance to our faction base. Either north of the den for Republicans and south for Imperials.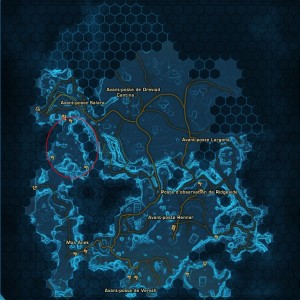 What can I do about it?
The Outlaw's Den is a completely neutral place, so you can tap whoever you want (except people in your party). Please note that it is not possible to take your partner with you, so you will be alone. You may also find a Neutral Galactic Market which will allow you to trade with opposing Faction players.
What do I find there?
Apart from the clashes you will also have the opportunity to find 3 black market merchants who will offer you PvP rewards as well as two exclusive speeders: Cyclone Gurian and Shadow Gurian.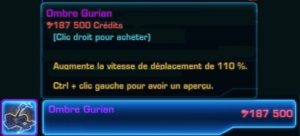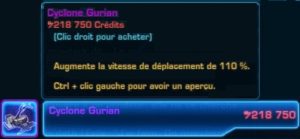 The Shadow will be sold to you by Blearg in the east of the area and The Cyclone will be sold to you by Jo'dath the exile in the north of the area.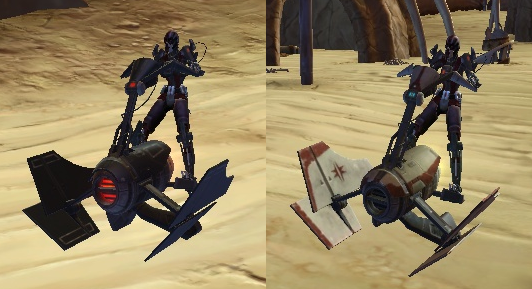 In addition to these already very nice things that I mentioned to you, you can also find chests containing a good amount of credit as well as war zone distinctions.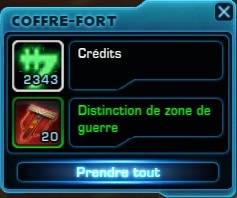 Leny's addition:
In addition, we can find in the area of ​​small round houses with a kind of beacon in the middle impossible not to see. The houses are all white and look like igloos with two entrances. There is three. To the north, the beacon is blue and to the south of the area, there is a red and a blue one.
The blue gives back all of our life or at least a large part. It therefore gives no buff and has an immediate effect once passed over it. It is therefore not negligible if you take bad slaps by an opponent.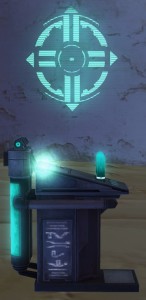 Reds give a positive effect, "Power Overloaded" which grants a 15% Damage, Defense and Healing Bonus for 15 seconds during clash with other players. In addition, do you have nice red waves on you during the effect?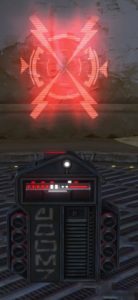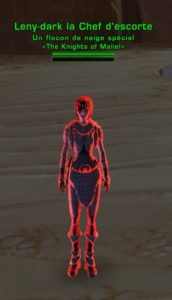 The duration of re-pop of the beacons is 1 minute 30.
In conclusion I would say that it is a rather nice area, I unfortunately did not meet any player of opposite faction during my passage there, but I think that PvP enthusiasts or event planners will find something to do. nice things in this area!
Do not hesitate to tell me about all your adventures in the lair of the outlaws!