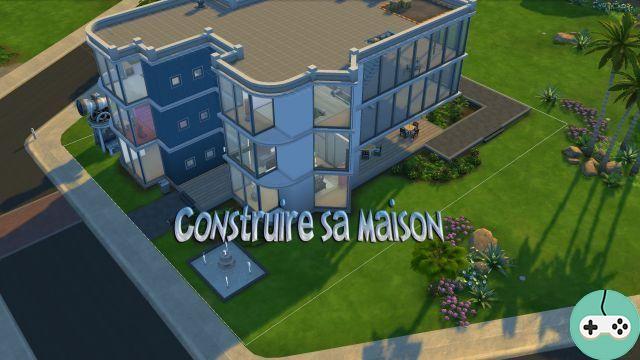 After the construction of the walls and the rooms, I suggest you transform us into interior designers, and discover how to change the style of the rooms that we have just built. Take out the marouflettes, the overalls and the stepladder and let's go!
So here is a totally empty house, with just a few walls to create the rooms, and doors. It is true that it is quite sad. Let's start by brightening up these rooms a bit, changing the floors and lining the walls.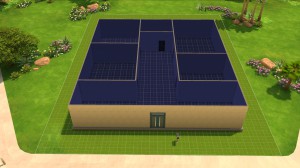 Murs
Changing the look of a wall is very easy. All you have to do is click on the corresponding icon in the Construction diagram, then select the style of walls you want to apply (yes, there are holes in the walls, this is to let the light pass through for that. is more visible).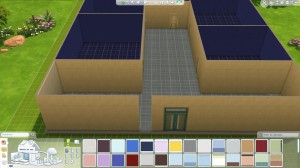 Several styles of walls are available:
Painting
Wallpaper
Floor tile
Paneling
Masonry
Pierre
Revêtement
It is thus very easy to make your choice according to the type of room or exterior. And it is also possible to change the colors of the chosen style: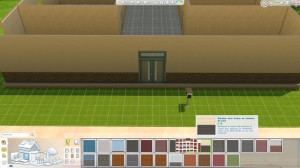 Pressing the Shift key while clicking on the wall applies the chosen style to the whole room. Very easily, we therefore manage to radically change the appearance of the house.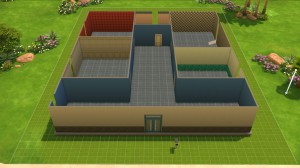 soils
For floors, the principle is quite simply the same, with different styles and colors for each:
Wood
Fitted carpet
Floor tile
Pierre
Masonry
Linoleum
Métal
Exterior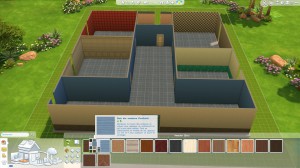 The top view in the top menu can help a lot!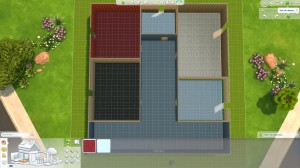 windows
Last step here, windows. A Sim, unless a vampire, is often happier in bright rooms. And windows are perfect for that!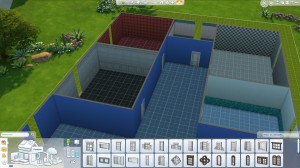 Several sizes are available to you, but as much to be honest, the 3rd size (the largest) asks me each time for a higher height, while I am at the maximum of the height of my house. So if you ever have the trick, I'm counting on you!
But that does not prevent having a rather wide choice in the windows, to judge rather (and this is only an example, there are still other models):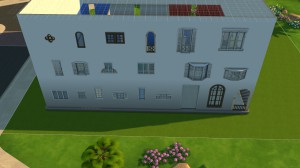 Of course, it is also possible to choose them in several colors: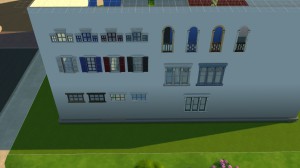 There you go, a few windows, it changes a house!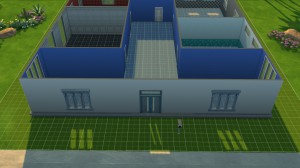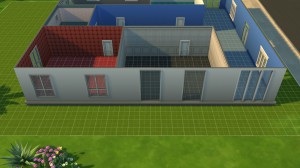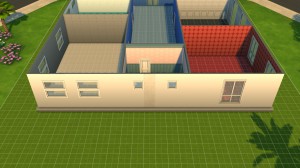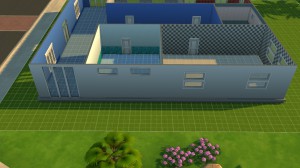 That's all for today ! We'll meet soon for the furnishings of the house!