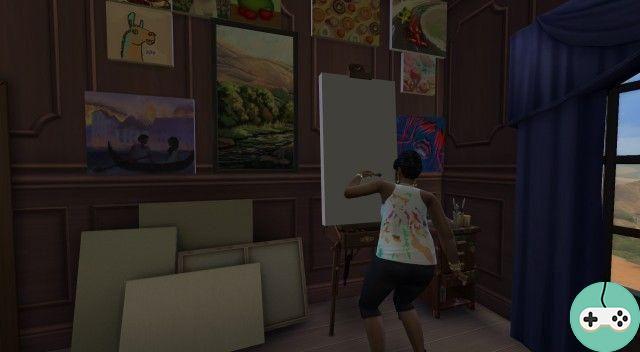 La paint capacity in Les Sims allows you to paint pictures of different styles and quality levels. The more the painting skill is increased, the more difficult the paintings become and can sell for a fortune. A career as a painter will allow your Sim to awaken the Picasso within him.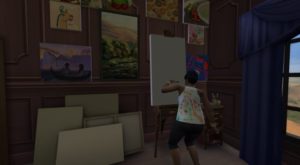 Characteristics and career
Required for aspiration: Creativity - Exceptional painter
Matching stroke: Creativity
Mandatory for the following professions: Painter
Learning ability
You just have to buy a easel and let your Sims paint. As your capacity increases, you have new models at your disposal. You can always decide whether your Sim will paint a small ($ 50), medium ($ 75), or large ($ 100) canvas.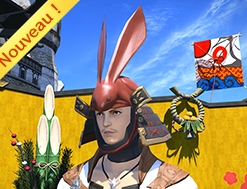 Sims can also use their emotions on their canvases ($ 100). When your Sim later goes to view these images, they may experience the same emotion. The skill of painting can also be increased with the help of books. Finally, when your Sim is inspired, this allows the paint capacity to increase more quickly.
Stages of the Paint ability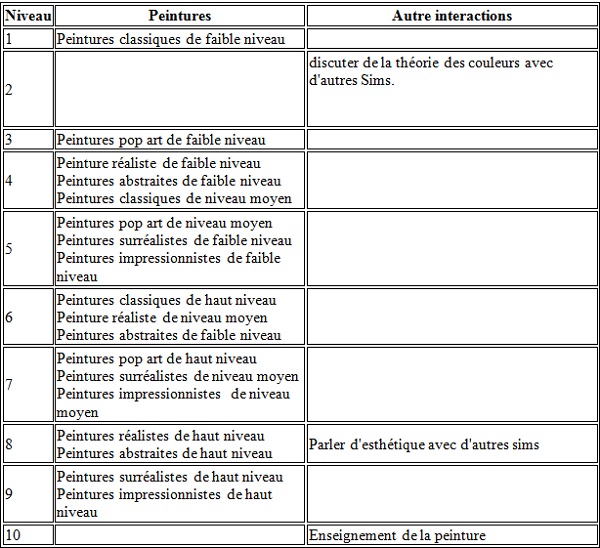 Earn money with your paintings
When your Sim is done creating a canvas, you will have several options:
you sell it to a collector
you sell it to an art gallery
you put it in your inventory
you display it in your house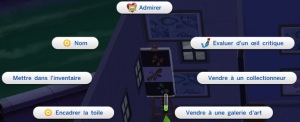 You should know that you have several qualities of fabrics:
ok
good
excellent
masterpiece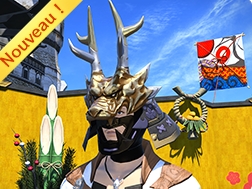 When selling your canvas, the quality affects the price. You should know that selling a masterpiece will pay you big. But we must not neglect the sale of small canvases. The price may also differ depending on the mood and the nature of the canvas.
Canvas with state of mind
In addition to Skill-related Styles, your Sim can unlock Artworks that are related to their Mood. The canvas will cost your Sim $ 100. Here is the list of moods used to paint these canvases:
Confident
Enchanting
Player
Concentré (e)
Angry
Sad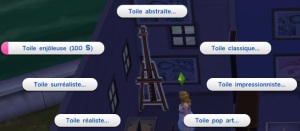 Once painted and displayed, these canvases can release an aura that will be communicated to all Sims in the room. You just have to click on the canvas and choose "activate the emotional aura".
Teaching Another Sim to Paint
To teach another Sim to paint, that Sim must be painting. Then click on your student and choose "teach". Your Sim will then encourage their student with wise advice and the student will earn skill points much faster.
Rewards
Here is the list of rewards that will allow you to learn your skill faster:
Fast reader: 1.000 points
Night owl: 1.000 points
Scholar: 4.000 points
Morning Sims: 1.000 points
Challenge
You have certain challenges to achieve if you want to add a little more challenge. Here they are :
No shadow on the board - Have a Sim reach the highest level in the Painter career.
Full pallets - Have a Sim reach the highest level of the Painting skill.
Are you enjoying yourselves ? Have a Sim reach the highest level in the Artist career.
Rosebud - Earn 1 simsflouz in a single household.
To your brushes!