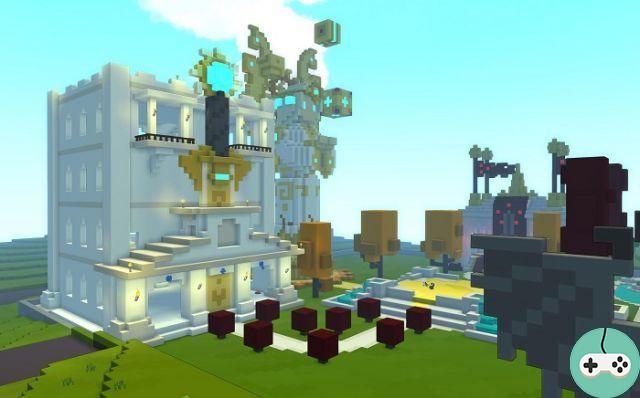 Thursday evening, I had the opportunity to spend some time with the developers of Trove to discover the new update called Adventures, scheduled for PC, PlayStation 4 and Xbox One on 14st November. Note that the screenshots you will find below were taken from the presentation stream, the quality could be better but it seemed easier to explain things to you.
This update highlights the social aspect of the game and in particular the clubs (the equivalents of the guilds), offering players actions to be performed in community. The solo players are not however abandoned because most of the content remains accessible without belonging to the clubs. Now clubs are gaining experience and levels. It is still possible to belong to five clubs but you will have to choose your main clan and it will be this clan only that will win our contribution.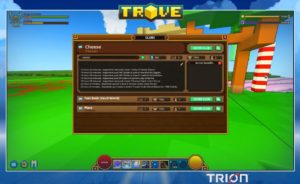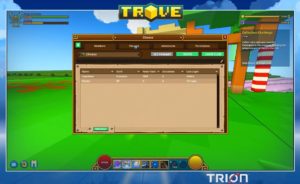 A new system offers more detailed permission management to players under the leadership of the President, the club chief. The installations (fixtures in English) are new elements to be placed in the club and which bring various bonuses to members, combat, utility or ultimate. I was able to see the tooltip of some: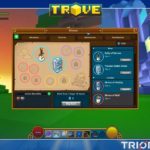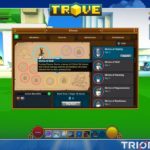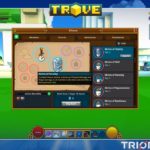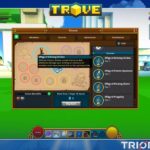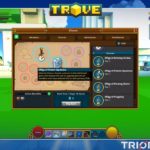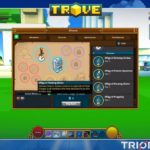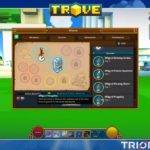 With the "Rally of the Heroes" installation, NPCs to put in the clubs give quests, three by default, five at most after improvement. It is not necessary to be a member of a club to take the quests, any visitor can come and take missions. A system of rarity is in place, giving according to increasingly difficult and rewarding quests. These characters are sleeping and will thus come and go (they have better things to do than sit idly by), a tab therefore gives the information to follow their presence.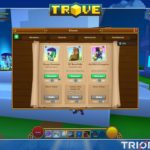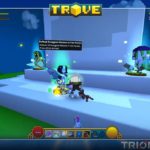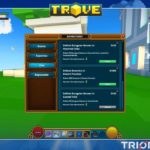 Each adventure rewards experience for the main club (if applicable) and aventurine for the player. This currency can be transformed into clubit (a currency specific to clubs) which allows in particular to pay rent, but also to invoke / change the NPCs of the adventures and to improve the installations.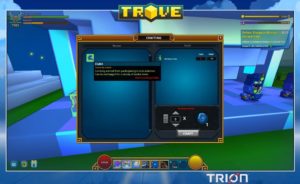 If rent is not paid, facility bonuses are no longer given to members. Specific facilities are planned to allow smaller clubs to be able to pay their rent even if this will require posting less efficient facilities (and therefore having fewer bonuses than larger clubs that will have the means to pose only useful facilities).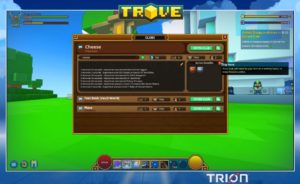 Vendors offer different items for aventurine.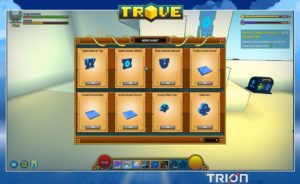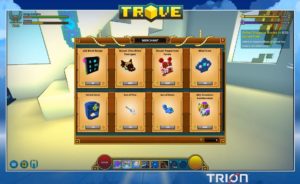 To access other clubs, especially in the case of a solo player, a new tower is added to the hub, the clubs HQ. On each floor, clubs to visit classified in several categories: popular, small but active, which has just added new facilities, high club power rank, random.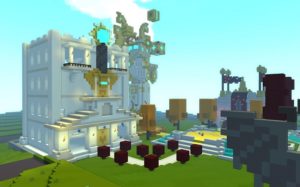 Other novelties
additional options to configure the interface
blocks that flash with programmable behaviors such as stopping on approach, adding a stopwatch ...
frameworks, diagrams of large structures useful for saving models and installing them quickly.
new themed Asian biome, with dungeons and enemies
new orb, needed to create rings
fishing catch
music boxes
changes to rankings

Highest Club Power Rank - Counts the Power Ranks of up to 50 top members belonging to a club. You don't need to have 50 club members to earn a spot in the leaderboard, but if you have a sizable club, that counts toward that top 50.
Ultra Infallible Shadow Tower Passages - Rewards teams for the number of times per week they defeat all Shadow Tower bosses on Ultra without any Trovians dying.
Weekly Open World Boss Wins - Counts the number of open world bosses you've defeated per week.

badges
300 mastery cap (MR)

100 Mastery grants you a "Dragon Loot Deposit" Grimoire which grants 15 Dragon Crowns and a Chest of Wonders each week when the latter is full.
220 Mastery grants 5 Radiant Sovereigns
250 Mastery grants a Golden Dragon Effigy, which can be used to unlock a random dragon that has not already been acquired by the player.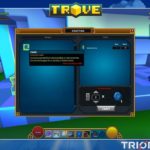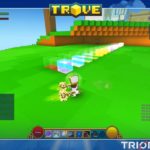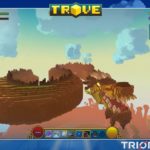 See you on November 14 to experience all of this for yourself!