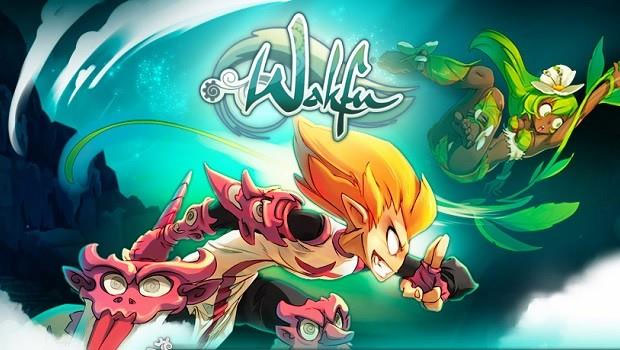 Since its move to free-to-play on all of its servers (which we were talking about here), the Wakfu community seems to have rebounded well and it is in this dynamic that a group of players is organizing a huge livestream on Wednesday March 23, between 18 p.m. and 2 a.m.!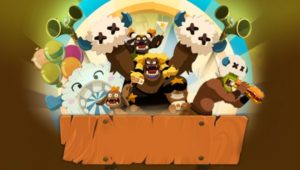 What's in store for this stream? Well full of surprises, with in particular and in a non-exhaustive way, quizzes, competitions organized by the nations, a PvP tournament and many other things, and this during the 8 hours of the stream. For the most enutrofs (tight-fisted, for those who do not know the universe) know that there will be many prizes to be won during the various animations!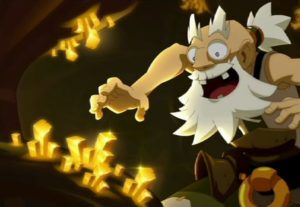 This stream and the animations that go with it are intended for the entire spanish-speaking community, whether on the Aerafal or Dathura servers. It will be hosted by Le Tarteur, Rhonin Razhil (administrator of wakfutime, the community TeamSpeak server), Anateös, as well as the various governments of the nations of the two servers. But the objective being to bring together the community, it can only be a success if a maximum of players come to see it! Everything happens on the twitch channel of Le Tarteur!
While we're at it, for the elders, maybe you remember this? There are plans to redo one, but even bigger!
For my part I will participate in this livestream during the evening, being invited as a member of government. Do not hesitate to ask questions !