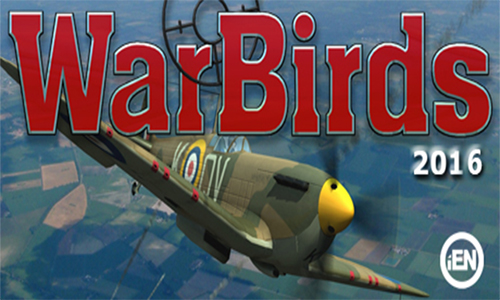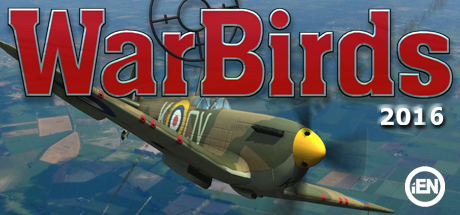 Warbirds world war II Combat aviation is a game developed by IEntertainment Network, an American company founded in 1994, which places us in command of bombers and fighter planes from World War II.
For owners of Warbirds 2015, the game should normally be offered to you as an update. Thus you will have more than a dozen new combat zones such as Japan, Korea, New Guinea and an area that makes us relive the combat which took place in the famous Pearl Harbor bay. New aircraft models will also be available.
Unfortunately if you are looking for excellent graphics this will not be the game for you, because here we end up with a visual that could be dated a few years ago. Nevertheless Warbirds is catching up in what it is known for, ie its online battles, the diversity of aircraft and its large combat zones.
Regarding the handling of the plane, realism requires, it may seem complicated at first glance but a few ten minutes of play will allow you to become familiar with the controls. Fortunately the game offers several game modes including an "easy" (advise when you start) but also a "realistic" mode which will really be for regulars.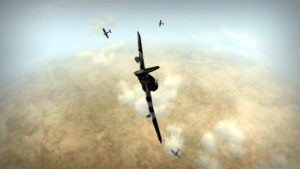 As for the reproduction of each device, it is very well done. We find ourselves in Warbirds Worl War II, with aircraft controllers having very different characteristics from each other. It is also possible for us to "customize" our aircraft before each mission, allowing us for example to choose the quantity of fuel that we want before leaving. Being able to influence the weight of the aircraft (this can be especially interesting for bombers already weighed down by their bombs). So everyone can find the plane that suits them to carry out their missions. Whether it is more or less fast, very manoeuvrable or need to use one of the big bomber present in the game. In addition, several views are available including the cockpit view, the latter of course reinforces the effect simulation and it is also very well modeled in any device.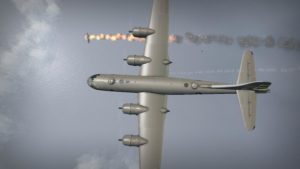 Another important thing to say is about the Warbirds community. Indeed this game has a very present, in more in the whole world. This gives rise to very beautiful scenes of aerial combat at any time when sometimes nearly twenty planes clash.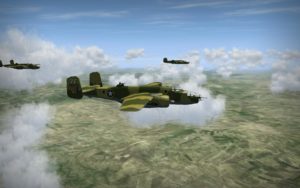 In conclusion, if you are interested in an aeronautical combat simulation game that has a large number of maps and in addition a very good community, and that graphics slightly below what can be done today do not bother you, so do not hesitate. It is sure that you will have fun on this Warbirds which is despite everything in my opinion, the reference in the field.