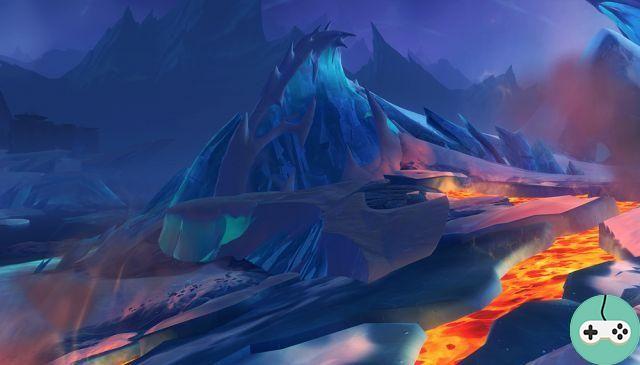 The big day has finally arrived: Destination Arcterra is available on the official servers! It was after about 6 hours of maintenance that the servers reopened their doors with lots of new content to explore!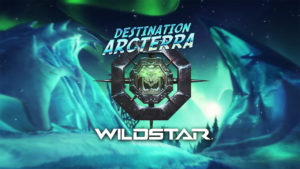 To get to Arcterra, you can watch our guide on it!
Finally, here is a small summary of the new features that can be seen in the patch notes:
Daily Login Rewards : added new rewards until day 349 (previously 180)
Adventures : increased experience gained
dungeons : update of each person's loot table
Shipments : you can register for expeditions for which you have at most one level less (except Terror of the Zero Fragment) and offer more experience in normal mode
Madame Fay : new items are to be collected!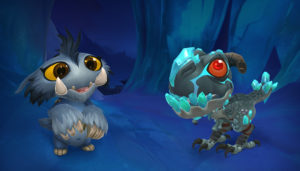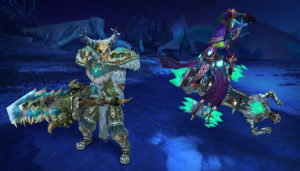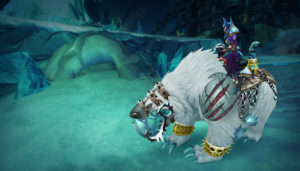 Accommodation : corrections of some issues, especially with the animations for sitting on the chairs
Objects :

the Genesis Key no longer has to be purchased from the ancestral gem seller, it will be offered during a quest line
the price of the Bulldog Hoverboard has been revised

Interface :

Bank: added sorting options
Content search: story instances can be reached via this window

Audio : going underwater now influences music
If you want, you can go see all the details in the full notes on the official forum!
Have a good game and see you soon in new guides and articles on this new update!