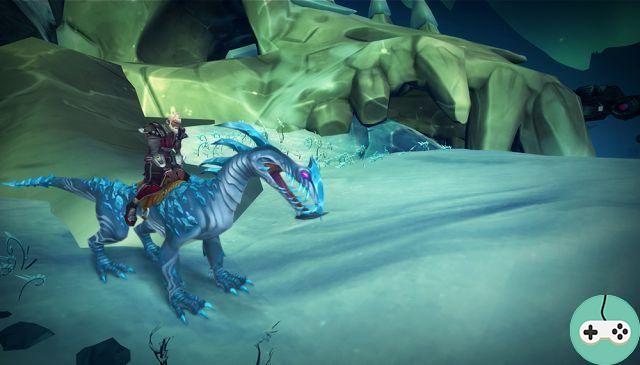 This is no longer new, the WildStar test server now hosts Destination Arcterra. WildWeave was quick to do a bit of datamining to discover some new features that await us.
Collectibles
There are a lot of new collectibles found including mounts, companions, costumes, but also toys and dyes, we mainly show you the most visual ones.
Mounts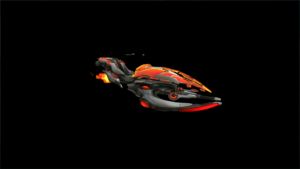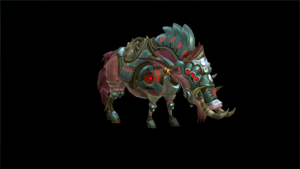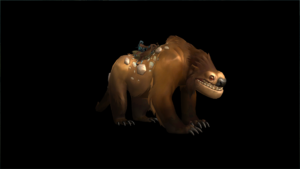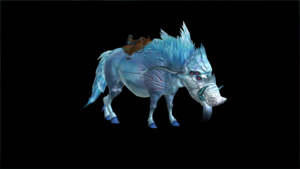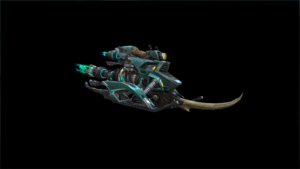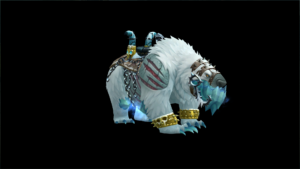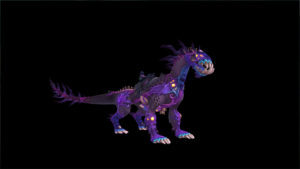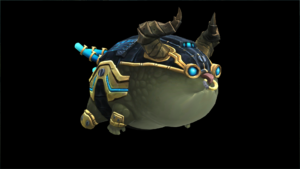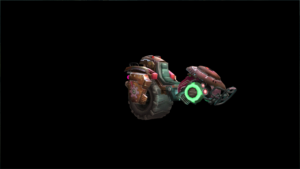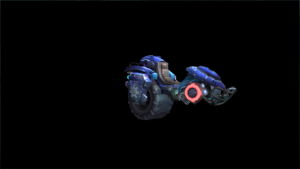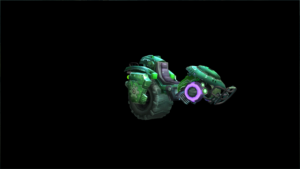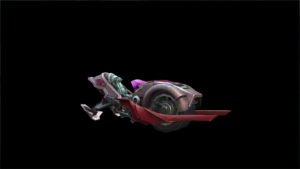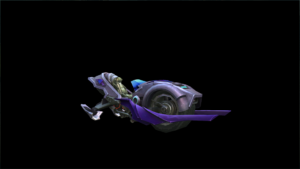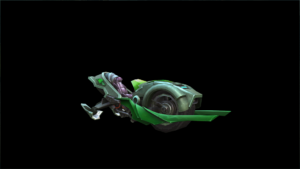 hoverboards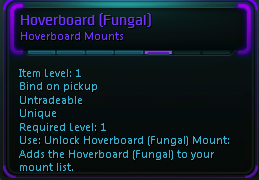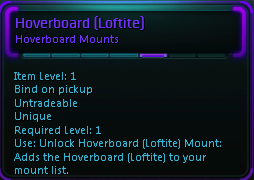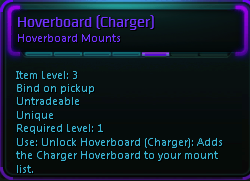 Suit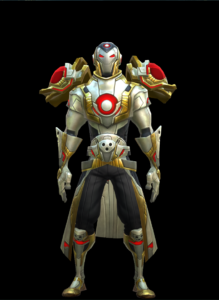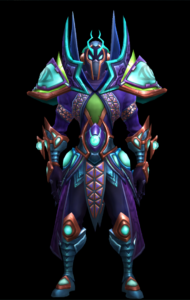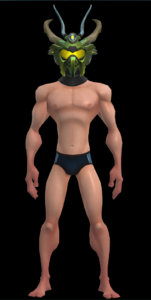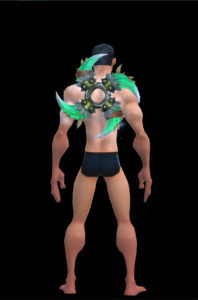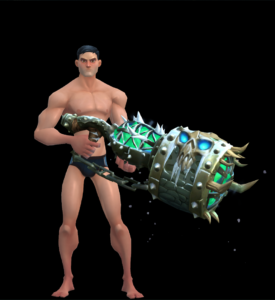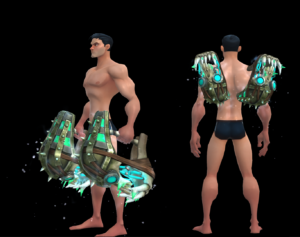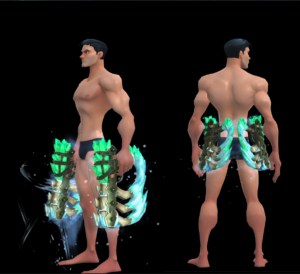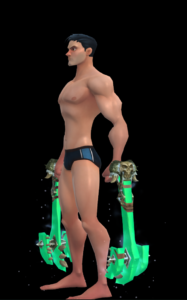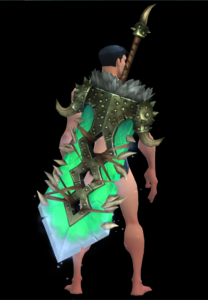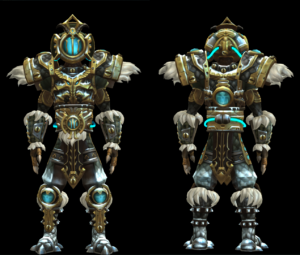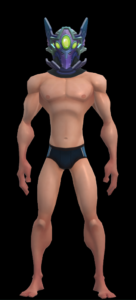 Companions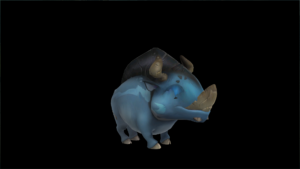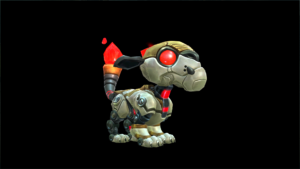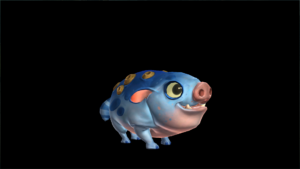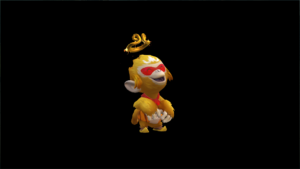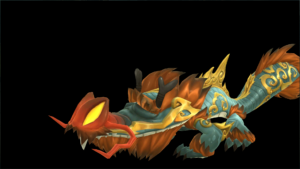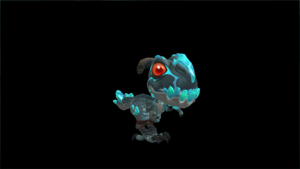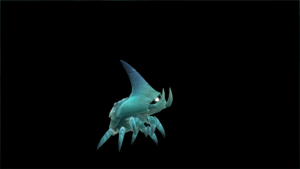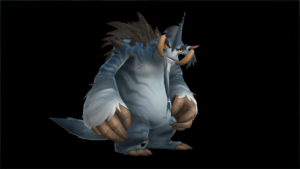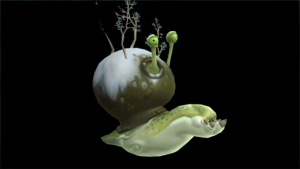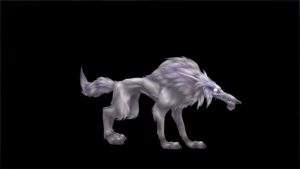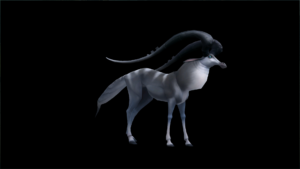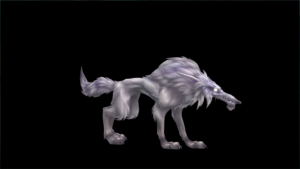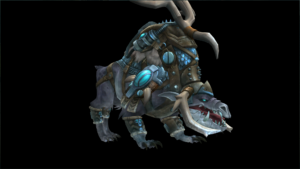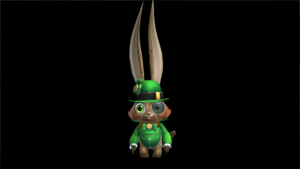 Accommodation
184 new decorations
WildStar Drop #7 - Housing Decor
14 new NPC decorations
WildStar - Drop #7 - Housing NPCs
7 new decorations of a new type: Car
WildStar Drop #7 - Housing Decor Cars
4 new skies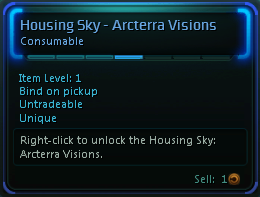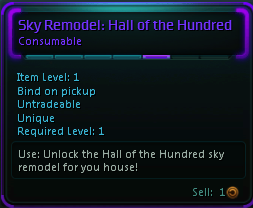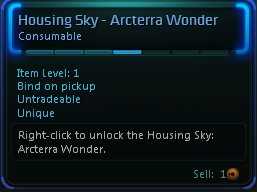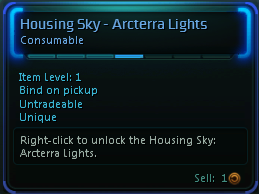 Interface
Improvements to the content search interface, with the addition of the ability to make story instances via this tool.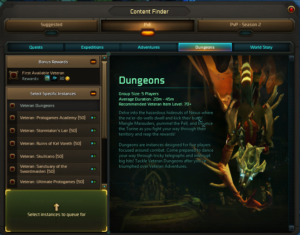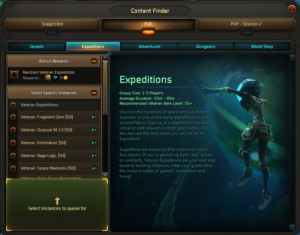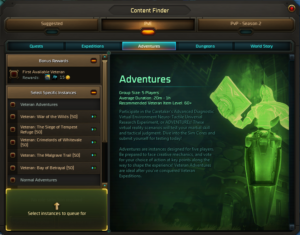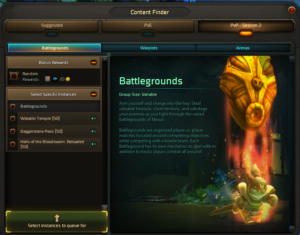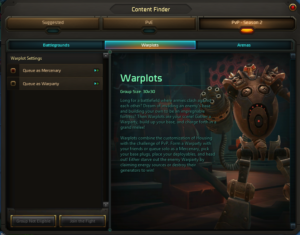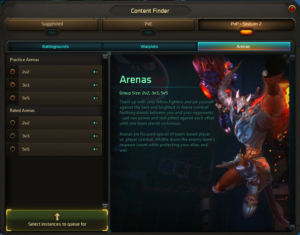 Other
We have new models for the upcoming new raid, Redmoon Terror.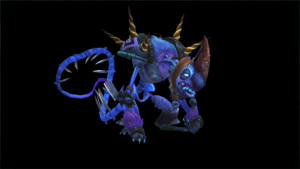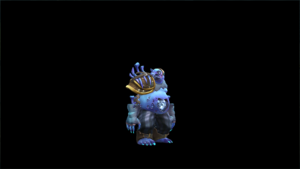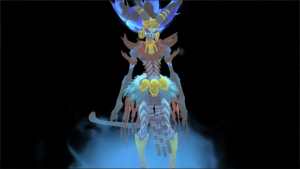 There will be new items at Madame Fay's Good Fortune.
There will be what appears to be a new system for Premium players: Friends of Rotostar.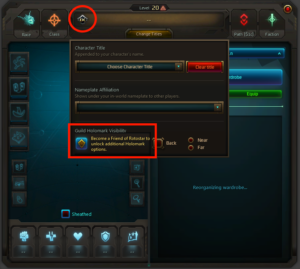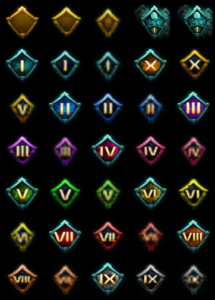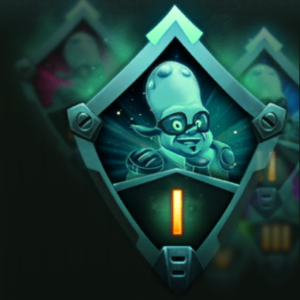 There's still a lot more we invite you to check out in the source article on WildWeave, but we've rounded up the most interesting for you!
What do you think of all these novelties?