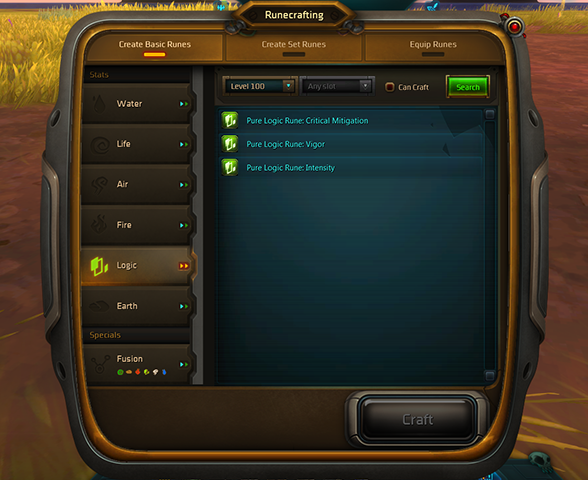 After talking about the characteristics, the loot, let's move on to the runes, these small objects allowing to customize characteristics and abilities.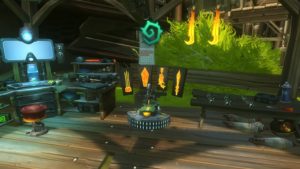 The runes have aligned with the new characteristics and their specifics are based on 6 primary energies:
fire, water, earth, air, life, logic
In addition comes the fusion rune, a general rune that matches any element!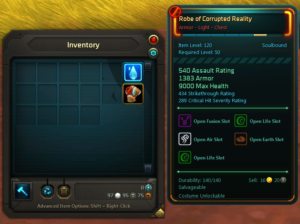 Other changes are applied to this mechanism:
the runes must match the location element, but other restrictions are added: minimum item level, location ...
most activatable stats are now linked to fusion runes and can therefore be item swapped
each rune now has its own static power
the maximum number of rune slots increased to 35 (currently 80)
only weapons and armor can accommodate runes (7 pieces of equipment), for 1 to 4 runes for each
to add or free new locations, you will have to spend gold (the locations are never locked)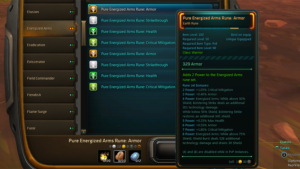 To simplify the process even further, the interface has been updated while the Rune Engraving Stations have new filtering options.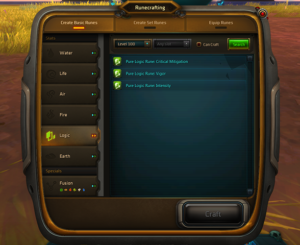 As all the old runes will not necessarily be reusable, you will receive, when this update is deployed, tokens allowing you to purchase new runes from the automated services of a rune exchanger that you will find near the rune engraving station. from one of the game capitals.