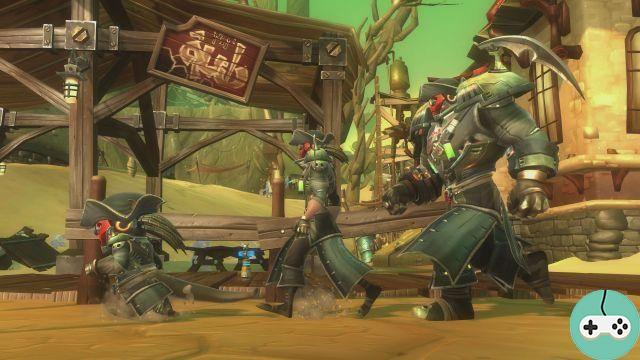 Last night, a livestream focused on closed beta and free-to-play took place and we can say that there is a hell of a lot of new things! First of all, we suggest you watch the replay and then you will be entitled to a summary of all the information!
The closed beta will take place in 2 phases:

Phase 1:

for players who have signed up for the beta who have an active account.
PTR NCoins are offered to you to test the store.

Phase 2:

opening to a wider public, almost all registered.
it will be possible tobuy NCoins with real money to be able to test this functionality:

you will get the purchased amount in PTR NCoins for beta testing.
you will get the purchased amount in real NCoins for the live server when the F2P goes live.

The beta invitations will intensify over the weeks.
La shop in-game will have many more items in the transition to official free-to-play, including pets.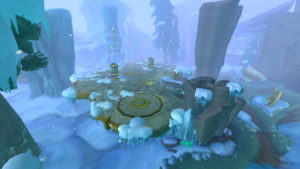 Purchases in the store with omnibits will not earn loyalty points.
The omnibits will be recoverable via different means:

via experience.
with Madame Fay's Good Fortune.
in daily login bonuses.

The history from WildStar will progress with what is called Vault of the Archon, we do not know if this will be for the transition.
We will be entitled to a new raid where we will face Maraudeurs : Red Moon Terror !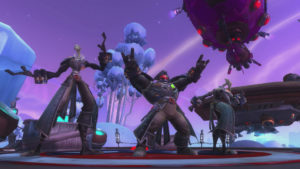 It is expected in the future that there will be new races and / or classes, but they can not say more, it is not for now.
It is important to give feedback and report problems encountered on the official forum under the corresponding category.
This answers many questions!