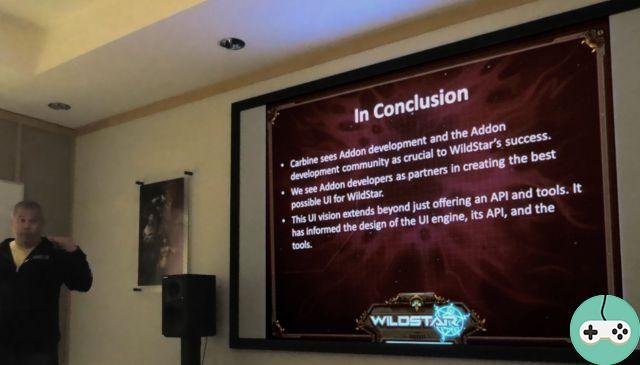 JoL WildStar who was very fortunate to be able to visit Carbine studios last April, tells us a little more about WildStar User Interface.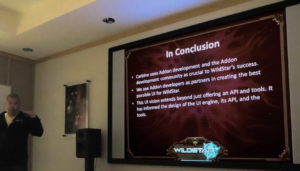 To conclude:
The user interface will be 100% changeable in .Lua language;
The engine for the transition between the client's program and the game's program is called Apollo, in reference to the American lunar program (lua means "moon" in Portuguese). This reference to space is not trivial in a game like Wildstar.
The tool for designing, editing and modifying addons is called Houston It allows a whole host of manipulations on all the addons, including those of the game which are created by Carbine. Houston is the launch city of Apollo;
This could expose them to improved bots but they do everything they can to prevent this from happening. It will not be possible to bypass active skills, they can only be activated by a physical action of the player (Click or shortcut) on the said skill bar. Likewise, only the elements of the interface will be editable.
They work to make the pretty, clean, polished interface and above all modular.
Not having addons will not reduce the gaming experience in any way.
A particularly fabulous addon creator used by the majority of players could be rewarded for their work and have their work integrated into WildStar.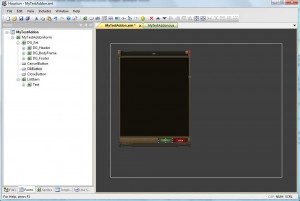 Do you often use addons in other games? What types?