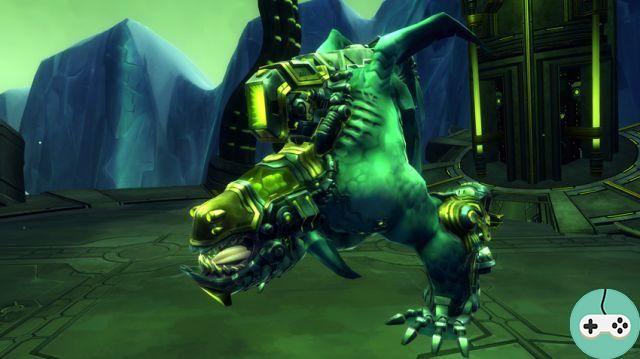 With the transition to WildStar free-to-play, many changes to the game's systems have been made, especially on World Bosses. With the removal of almost all of these to be killed for the raid access permeation, they were no longer of much interest and therefore have been updated to continue to attract players. First of all, here is the list: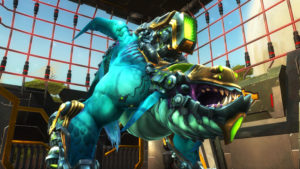 Steel Maw (Déradune)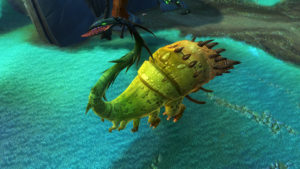 Sporeve (Ellevar)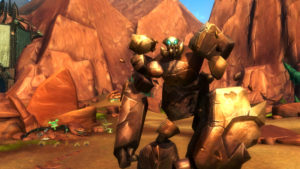 Kraggar (Algoroc)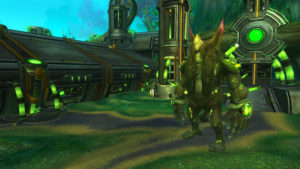 Grendelus the Guardian (Celestion)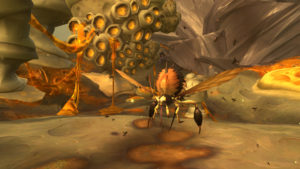 Roi Nectaruine (Auroria)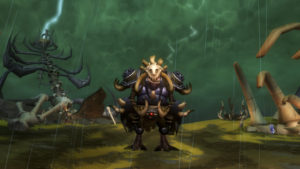 Roi Plucheux (Khamsin)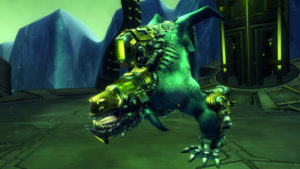 Primo Steel Maw (Valblanc)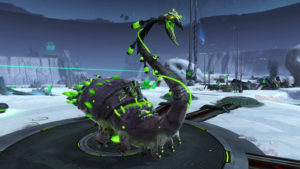 Mecaronce (Beyond the Horizon)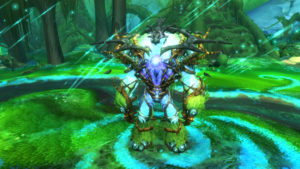 Zoétic (Sombreflore)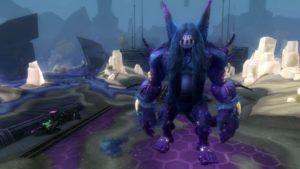 Gargantua (Infection)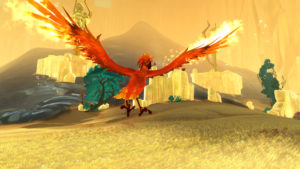 Aileardente (Impure Refuge)
These bosses are now only reserved for raid groups (20 players minimum) of max level players. Thus, their loot has been adjusted and is now high level.
Bosses now have a very long "natural" respawn time (apparently 1 to 2 days) but will be able to be summoned via a panel that will require you to be fueled with Progenitor Access Particles which will be recoverable by completing events that will require at least 5 players to be made.
You will have different places to collect Access Particles, including:
The Black Focus : all over
The Nursery of Druséra : all over
Khamsin : near the Plucheux King
Beyond the horizon : near Mécaronce
Sombreflore : on new enemies near Zoétic
Mornegeôle : during episodes for 5 players that have been readjusted for level 50 (Raxen's Assault for the Exiles, and Shattering Assault for the Dominion)
To make these bosses interesting, they will offer you rewards such as sufficient raid pieces of equipment, costumes, companions, decorations, dyes, etc. We will also note that these bosses are sometimes to be killed for the contracts Level 3 PvE.