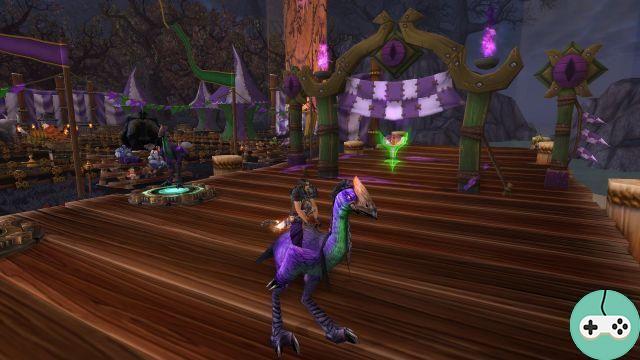 New races are on offer at the Darkmoon Faire! There are now departures on the right as well as on the left of the platforms.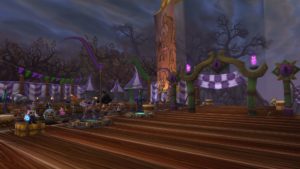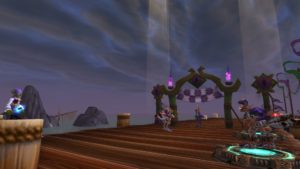 The first race, the Mad Race, uses the same route as last month. If you are successful in obtaining Bolide: Gold using the Bolide, it will reward Eternal Darkmoon Firework which is a permanent version of Darkmoon Firework.
In addition, two other races use the new layout on the left which is more complicated than the first, the great mad race. The first request to complete Grand Bolide: Gold aboard a Superb Bolide. This rewards a Racing Minizep Order that allows you to learn the Racing Minizep mascot. If you manage to be a Mad Race Driver with a Race Walker, you will get a Checkered Flag which increases the speed of the mount by 30% for 10 minutes.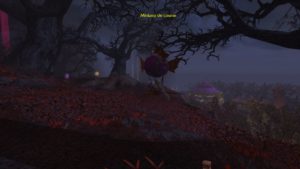 To choose which frame to use, simply switch to the appropriate stud.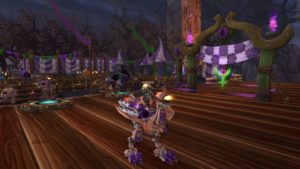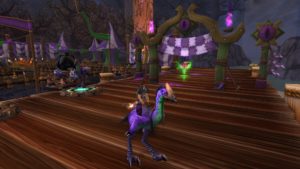 The new race features new bonuses that change with each race, except for speed boosts and coins: a rocket that sends into the air and a small blue portal that allows you to roll back as Disengage. The pieces feed into a final capacity.
Finally, a new obstacle is added to the course, mini-zeppelins. These little vehicles shoot at us and slow down anyone who dares to get too close.
Either way, the first time you complete a race each day is rewarded with a Darkmoon Game Bundle.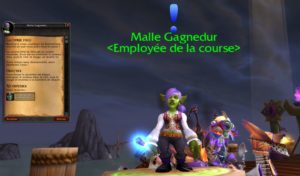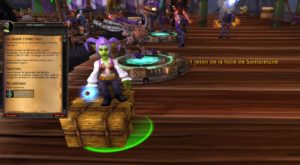 Happy races!