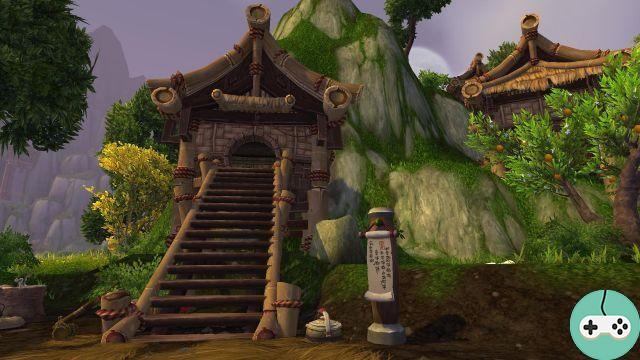 Once Yoon is called to new responsibilities (see article), a post replaces the farmer (now at the market) and gives new quests.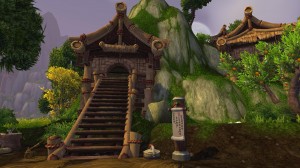 Work order: offensive Domination I: plant 8 seeds of red-flowered leek or Work order: Operation Shield I: plant 8 seeds of witchcraft.
Work Order: Golden Lotus I: Plant 8 White Turnip Seeds.
Work order: Shado-Pan I: plant 8 green cabbage seeds.
Work order: Venerable Stars I: plant 8 striped melon seeds.
Work order: the Klaxxi I: plant 8 mogu pumpkin seeds.
Note that these quests require you to plant, not to harvest. By destroying my crops, I was able to carry out the 5 orders directly and gain 19 "84 pa 50 pc for each. The quests are validated automatically and follow up in the form of daily quests that require you to collect and give vegetables:
Work order: Domination II offensive: collect 8 red-flowered leek seeds and give 40 leeks or Work order: Operation Shield II: collect 8 witch seeds and provide 40 witches.
Work Order: Golden Lotus II: Collect 8 white turnip seeds and provide 40 turnips.
Work Order: Shado-Pan II: Collect 8 Green Cabbage Seeds and Provide 40 Cabbage.
Work Order: Venerable Stars II: Collect 8 Striped Melon Seeds and provide 40 Melons.
Order of work: the Klaxxi II : Collect 8 mogu pumpkin seeds and provide 40 pumpkins.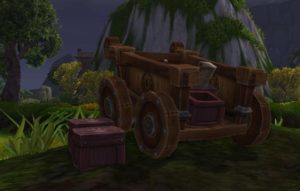 Each Daily Quest grants 400 Affiliate Reputation Points (or 440, to be verified with a High Commendation from the Plowmen) as well as 19 "84 pa 50 pc and an inferior Good Fortune Charm. It is possible to take all 5 quests but you can only complete 2 (simply because of the limitation to 16 planting locations!).
Note that to acquire the farm, it is necessary to be exalted with the Tillers ... it is therefore necessary to have already finished this first reputation to be able to accelerate the gain on the other factions.
Update of a topic created on January 29, on the test server