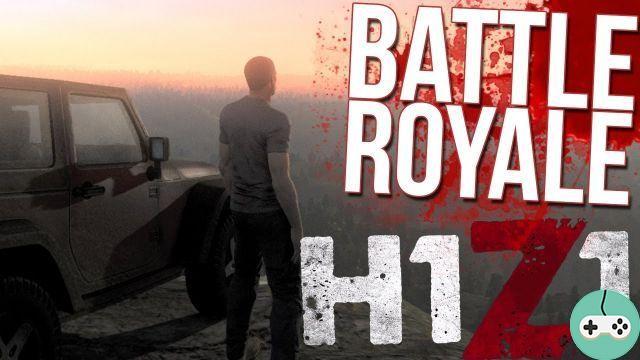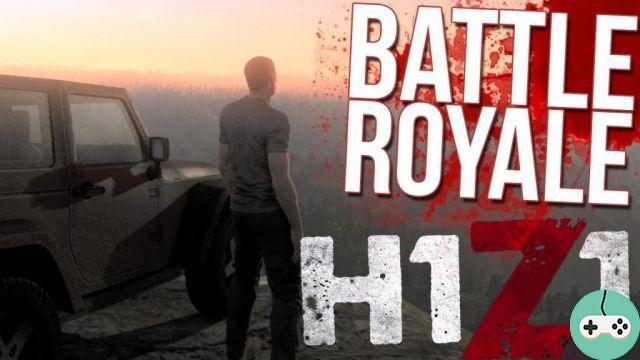 A 500 MB patch has been available on Steam for a few hours! On the program, a lot of changes concerning the Battle Royale mode (the developers have also announced a special BR event this weekend) and various corrections and various additions to the basic mode of the game!
Battle Royale
Players who stay on the score screen for too long at the end of the round will be automatically logged out.
The same goes for the player who wins a round, who will be automatically logged out after the victory event.
Player tracking has been improved. There will no longer be an error preventing players from receiving rewards at the end of a round.
You should no longer be able to find crafting items in spawn areas.
Improved graphics of the map.
Arms
The aiming point has been replaced by a cross.
The speed of the .308 round has been reduced.
The effect of gravity will be felt more with the .308, .223 and .45 rounds.
The zoom of the .308 riffle round is increased to X5 magnification.
Slight decrease in recoil when firing the AR15 without aiming.
The recoil will be much less strong when firing using the sight with the AR15.
You can hold your breath longer when aiming with a sniper's scope.
Once your avatar was out of breath, the viewfinder tilted violently. The effect has been diminished.
Diverse
Each room now displays a life bar.
Damaged vehicles will display a life bar if you are close enough to them.
The Dew Collector now displays when it is full.
Saline's crafts no longer generate empty water bottles.
Barbed wire and spike traps are now arrow resistant.
The crowbar allows you to quickly remove ovens and barbecues.
Ovens and Barbecues are less resistant than before (less life points).
Storage Containers can be destroyed. Be careful, destroying a chest also destroys the contents!
New recipe: Demolition Hammer. We must use a Metal Pipe in the discovery tab. This tool is mainly used to quickly recover the structures installed.
Zombies will now focus their attacks on vehicles rather than the players inside.
If you are seated, you can now just press a movement key to get up.
In addition to these modifications, we will note the correction, as always, of many bugs!