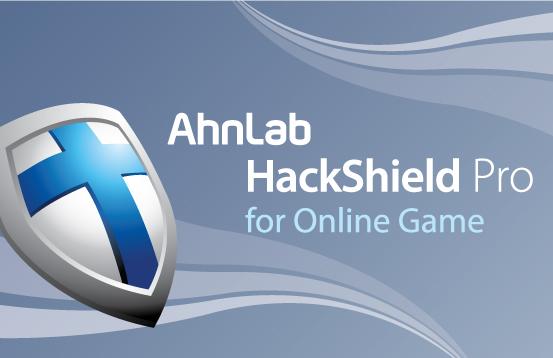 As you are no doubt aware, finding vacant land is currently very complicated. Even though this feature is for subscribers only, there is hardly any room left. So as soon as a player forgets to pay their taxes, it's a bit like the first day of sales: everyone rushes to be the first! Unfortunately, some unscrupulous people have set up a program external to the game to detect vacated lots and claim them before anyone else, even if they are not physically present.
Public chat redditScott Hartsman (President of Trion) replied that stopping this type of program was their priority and that they were currently working on a solution. However, he recalled in passing the difficulty that this represented in the case of ArcheAge. Because the code is not theirs, they cannot intervene on a daily basis to reduce threats. He finally added that usually these programs were rather simple and just used a loophole in the system. The whole challenge then consists in blocking this action without blocking the honest players.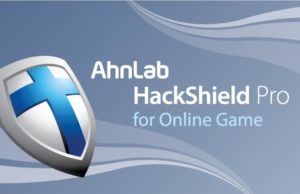 Still on the subject of security, players are protesting against the use of HackShield, a very controversial anti-piracy solution. In order to respond to the various complaints about this, a Trion official answered questions from Massively. In summary, here is what emerges:
HackShield was chosen when the game was released in Korea by the developer. It is necessary for the game to function and cannot be abandoned so easily by Trion.
More than 200 games use it around the world. This is absolutely legal and other publishers use similar solutions.
By installing ArcheAge, we also accept the installation of HackShield whose logo is clearly displayed in different places.
Trion thinks this is not an optimal choice: HackShield stops most attacks, but not all.
The program has some technical issues. Trion and XLGames are working with the developers of HackShield to ensure that the program can be uninstalled cleanly (it tends to leave files on the hard drive)
There aren't many hackers, less than 0.05% of users, but their impact can still be great. This is why it is important to react quickly and effectively.
Here are some important points concerning the security of ArcheAge!