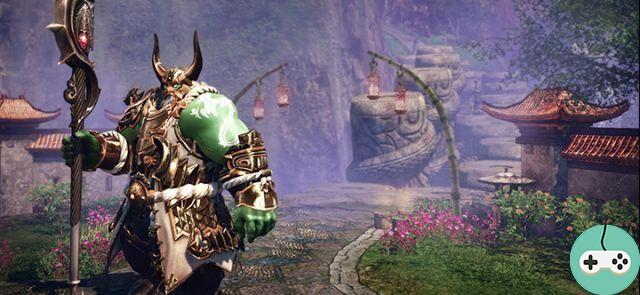 The all-new update 2.5, titled Song of Blood, will be coming to ArcheAge soon! In this new update, you will have to face new enemies, complete new challenges and obtain new equipment in a brand new dungeon, Contbrown.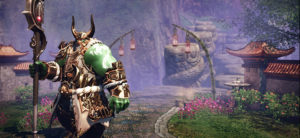 Get together in a group of four players in order to go to the central tower of the Valley of the Mists to find a portal in the shape of a dragon. To start the new quest line, you will need to talk to Terrace, from The Crimson Guard, which is outside the portal to Mistsong.
In this dungeon, you will help the members of The Crimson Guard remove the three leaders at the top:
Dochul, the leader of the Phantom Blades.
Sojung, the regent of courtesans.
Aria, Mistress of Mistsong.
In order to achieve this feat, two paths are available to you:
The avenue of breathlessness : This avenue will lead you straight to the arena of one of the Masters of Mistsong. However, this road is very heavily guarded by powerful Onis who like to eliminate all visitors considered suspicious. This course is recommended for the most confident and better equipped players.
The whispering street : this small path is longer than the avenue, but is more weakly defended. However, the latter has many traps like energy blasts bursting from walls and statues.
Whether you take either route you will get at the end either a Great Mistsong Key be there Small Mistsong Key. The large keys will open the doors leading to one of the three great masters of the Summit. However, each key has a limited time.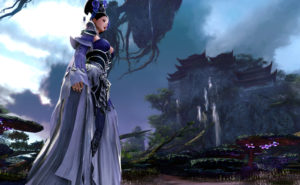 Each of the three bosses will use unique techniques. It will be possible for players to define the level of difficulty of the fight before launching it. Depending on the difficulty, different items and rewards will be granted in the event of victory. When Update 2.5 is released, players will have access to Difficulties basse et normal. The difficulty high will be available a few months later.